Chief minister of Goa Dr. Pramod Sawant visited IIM Nagpur on Saturday. "Goa has a conducive environment for an institute of national repute. The Goa government would like to be associated with IIM Nagpur for skill and human resource development. I invite IIM Nagpur to extend help in scaling up small and medium businesses in Goa," Dr. Sawant said.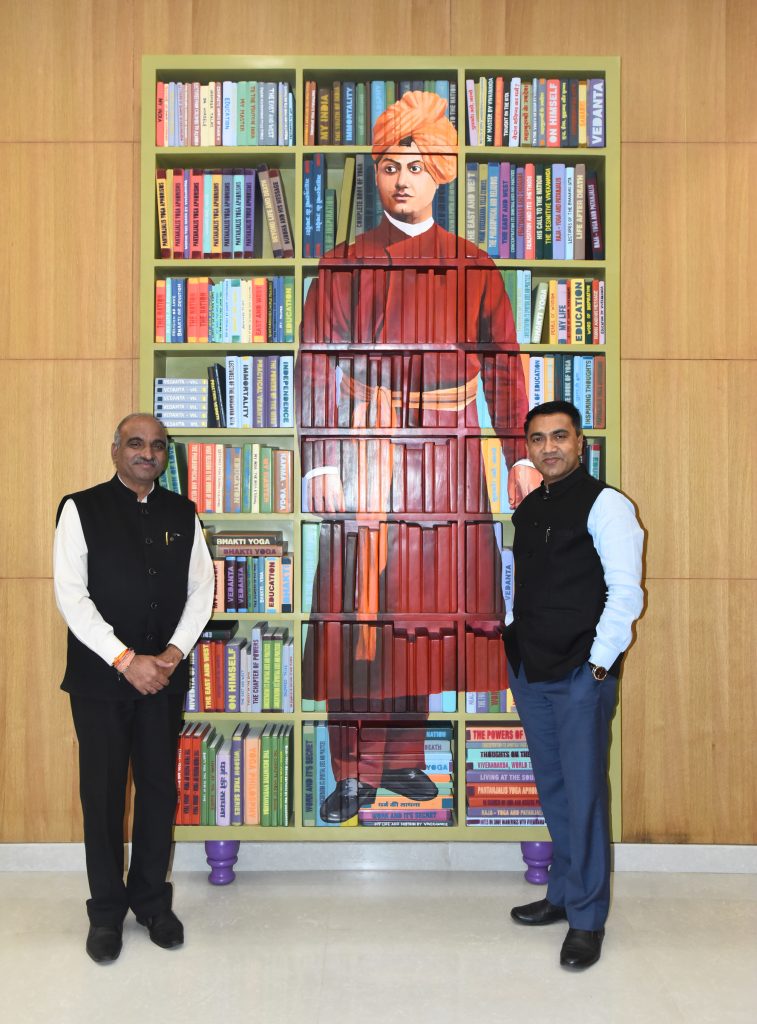 The Goa chief minister was all praise for the facility developed by IIM Nagpur. "Here, I see one of the best infrastructures. With this type of campus, students who join IIM Nagpur will be able to view the dream of a new India," he said.
While interacting with the local industry association representatives, Dr. Sawant assured complete ease of business for setting up new projects. He informed that the government was willing to provide land at reasonable prices for setting up new industries especially, the electronics & I-T sector. He pointed out that the development of the new Mopa international airport had enhanced the overall connectivity. This will provide a boost to the industrial sector, he assured. Besides this, the announcement of the Nagpur-Goa four-lane highway will provide a fillip to the trade between the two states, he added.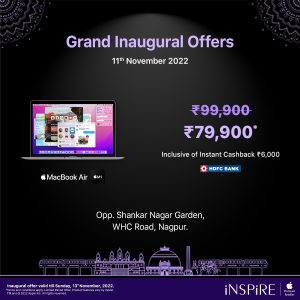 Dr. Sawant informed that Goa cargo airport will be of great convenience for industries in and around Nagpur. With better road and air connectivity between Nagpur and Goa, tourists flow will definitely improve, he observed.
He also released a book titled 'Arogya Sampada', authored by Mr. Mangesh Sardeshpande, on the occasion. "Under the leadership of a dynamic leader like Dr. Pramod Sawant, chief minister of Goa, the state of Goa is progressing at a very fast pace," observed Dr. Bhimaraya Metri, Director IIM Nagpur, while welcoming the Goa chief minister. With Dr. Sawant's vision, the state of Goa is bound to set a benchmark for other states in years to come, he added.
Dr. Sawant toured the 132-acre IIM Nagpur campus and appreciated the world-class facility developed to train the youths of new-age India.