From November 14, the education department will reopen the application procedure for class XI. However, the 2022–2023 academic year is already more than halfway done.

According to the guidelines, the academic year should last 180 days, and 75% of the students' attendance is required; otherwise, they are not permitted to take the exams.
Colleges that violate the guidelines risk losing their accreditation. However, it appears that the education department has little to do with its own regulations.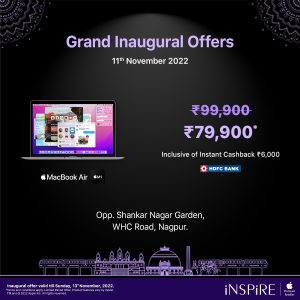 The requests of the education department are the subject of many inquiries. Class 11 admissions in Nagpur were open until October 27. Even then, a large number of seats were empty.
The procedure in Nagpur began on July 25 and went on even after the departmental exam results were made public. Which student missed the entrance in this case, and for whom was the process restarted? The department of education authorities have not responded to this query.