In this era of digital payments, physical wallets carrying cash are becoming increasingly uncommon. However, there are a variety of situations where money is required.
Digital transactions could go wrong, a digital facility could be completely unavailable, and an ATM might not be visible. The post office, which is renowned for its straightforward methods of tying remote objects together, has provided a straightforward answer to this issue.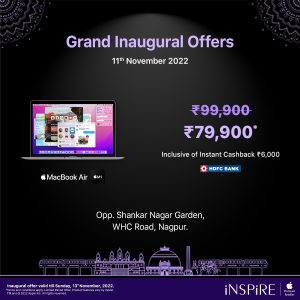 The department's latest fa- cility is making cash of up to 10,000 available to users wherever they are across the country. All a customer has to do is in whichever city. – to contact the nearest post office or a postman to get cash in a situation of
gency. So, now you need not worry if your wallet is lost or stolen while traveling. Without debit, credit card, post passbook, you can re- ceive up to 10,000 under this facility from any post office or post bank in the country.
To avail this facility, a cus-tomer's bank account of course needs to be linked with Aadhaar. The depart- ment's persons will also ask for the customer's phone number and fingerprint.