Central Government has announced the Dronacharya Lifetime Award for Bimal Ghosh for the year 2022. The award will be presented to him at a formal function on November 30, 2022, in New Delhi at Rashtrapati Bhavan.
Bimal Ghosh is a native of Kamptee, Nagpur. He has mentored almost 35 international football players. Gosh is learned to have told the media that he would have been happier had he received the award 15 years ago.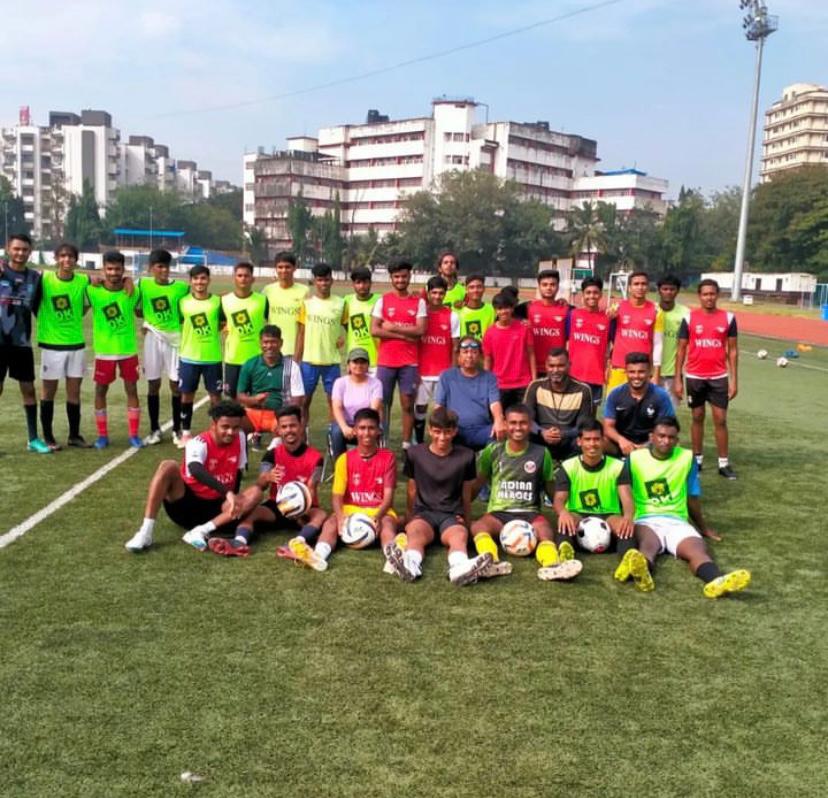 The coach is currently based in Mumbai. He played football at Porwal College, Kamptee, and became a successful coach at the national and international levels in 1994.
He gave more than 35 international players to the country, over the past 28 years. His students are today coaches of various leading teams.
He thanked the Central Government for taking note of his work.