Restructuring of the Indian Cricket Team: MS Dhoni as T20 Cricket Director? The Indian cricket board is prepared to knock on the door of the person who easily won the World events after repeated failures at ICC competitions.
Following the failure of the T20 World Cup in Australia, the BCCI is preparing to send MS Dhoni an SOS for a LARGE ROLE with the Indian T20 Cricket setup.
Sources within the BCCI claim that the organisation is debating whether to offer Dhoni a permanent position with the Indian cricket team.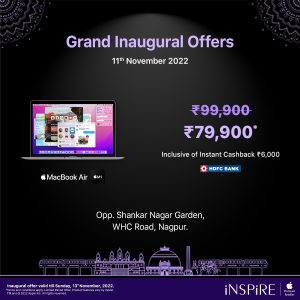 Rahul Dravid, the HEAD COACH, is proving to be unable to handle the burden of overseeing three forms, according to BCCI.
This is the rationale for BCCI's consideration of dividing the coaching duties. The board wants to employ Dhoni's talents to raise the calibre of the Indian cricket team in the T20 FORMAT.
During the T20 World Cup in the UAE in 2021, Dhoni assisted the team, although only temporarily.
The team was eliminated in the first round, showing that involvement for approximately a week did not produce the intended effects.
The BCCI believes that a bigger and bigger involvement will undoubtedly improve the Indian T20 setup.
The two-time World Cup champion may be asked to lead the Indian T20 team and work with a specialised group of players.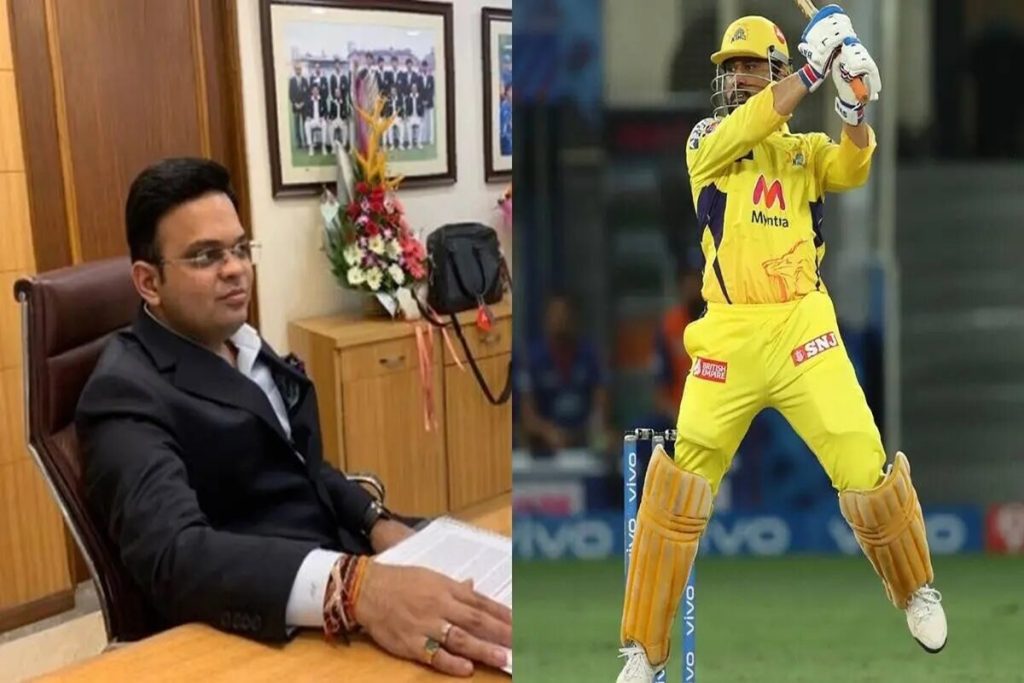 The APEX Council meeting's DATE has not yet been determined. However, a board meeting will reportedly be held in the final week of this month.
There will be discussion about the creation of the Cricket Advisory Committee. The formation of the new selection panel members will be discussed.
The issue of split coaching roles may be raised at the meeting of the apex council.