A bus carrying 29 passengers from Nagpur to Hyderabad caught fire early on Tuesday in Telangana's Nirmal district, but all 29 passengers survived unharmed. Near a toll booth in the village of Ganjal, in the district's Soan Mandal, the incident happened at around three in the morning.
A case of a fire accident has been reported to the Soan police. The road transport authority and the fire department have been instructed to investigate the wreckage of the car to ascertain what caused the accident, according to S Ravinder, the station house officer (SHO) of Soan police station.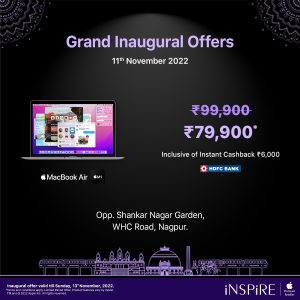 There were 26 people on the bus at the time of the event, in addition to the two drivers and a cleaner.
The SHO said the bus driver noticed smoke in the engine chamber soon after the bus crossed the Ganjal toll plaza. He stopped the bus on the side, got down to inspect the engine, and found sparks in the wiring.
While the bus driver has blamed "some mechanical defects", the police said a detailed inspection by authorities will reveal the facts. According to the police, the Nagpur-based Puja travels operates five to six AC sleeper coach buses on the Nagpur-Hyderabad route every day.