In our nation, diabetes is a fairly frequent health problem. In order to ensure normal physiological functions, managing it is crucial.
Wockhardt Hospitals in Nagpur are going above and beyond to raise awareness of treating diabetes in the winter on this World Diabetes Day.
Having diabetes can be difficult. It affects a person's general health and quality of life. It only gets harder for those with diabetes to manage their condition as winter approaches.
It might raise blood sugar levels and potentially endanger health.
Internal medicine and critical care consultant Dr. Swarup Verma warns that controlling diabetes throughout the winter necessitates taking extra precautions. Compared to other seasons, the winters can be very challenging.
The difficulty of maintaining your routine, which includes a certain food and exercise programme, may rise in cold weather.
Being diabetic makes getting sick from an infection, the common cold, or the flu more than just a bummer; it can also result in serious health problems down the road.
Diabetes patients are more susceptible to the flu and pneumonia, both of which are avoidable illnesses.
It is especially crucial for diabetics to take care of their feet throughout the winter. Diabetes can impair blood flow to the feet, making it less likely that they will stay warm during cold weather.
Additionally, infections and foot pain from nerves are more likely to occur in the winter. So it becomes crucial to keep them warm and dry.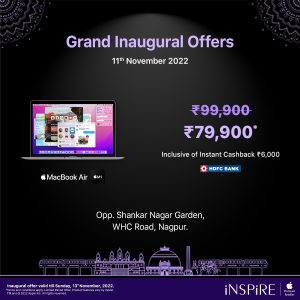 The following precautions for diabetics should be taken:
Keep warm by yourself
daily examination of the feet for any discoloration, sores, or cracks
Daily foot inspection
After taking a bath, moisturise
Put on warm, dry socks and boots or shoes.
For diabetics, it can be alluring to turn to comfort foods like fried dishes and sweets. Keeping the sugar levels under control may become even more difficult as a result of this.
Being physically active might be difficult, and the cold can make you feel lethargic. Include a home fitness programme to prevent skipping outside activity.
Other safety measures include avoiding infections, maintaining hydration, checking your vitals frequently, and maintaining a positive outlook.
Dr. Vaibhav Agrawal, Consultant in Internal Medicine and Critical Care, argues that as life is not guaranteed, it is crucial to embrace each moment. Regard yourself with care on World Diabetes Day.
Instead of just daydreaming about it, let's unite and make a commitment to do our part to rid the world of diabetes. Happy and safe World Diabetes Day to you.