Pankaj Chokhani was re-elected president of the Gondwana Club in Sunday's annual elections. Ashish Khe- muka, a city businessman, has been elected treasurer of one of the city's premier clubs.
Chokhani, a well-known city businessman, told Lokmat Times that he intends to expand the club's sports facilities. "We currently lack badminton and squash courts. This term, my focus will be on developing a sports complex within the club's premises."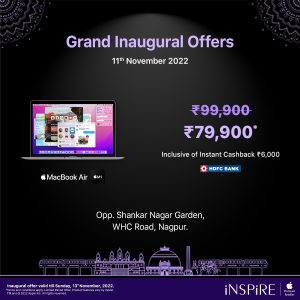 Around 800 votes were polled during the election. Post the counting, five members were elected who in turn chose Chokhani as the president of the club. Apart from Khemuka, the other three elected members to the Gondwana Club com- mittee are Parth Majumdar, Jatin Kale and Vaibhav Rai.
President Chokhani and Jatin Kale got 463 votes each. Vaibhav Rai got 468 votes while Ashish Khemuka got 417 votes. Parth Majumdar got 471. But with only two members of his panel getting elected he missed on the post of president.