As a small child, Shapur Phirozmand received four annas and ten pence from his father Rustom in exchange for sitting behind the counter of their Thakurdwar bakery, Sun Shine Bakery.
It used to have some of the best pastries, custard, pudding, and watermelon juice. After paying courses, he would dash there and spend many hours working the counter.
He would pick up his pay and go for a short workout at the nearby Byramjee School. The 75-year-old Phirozmand tells mid-day in an exclusive phone call from his home in California, where he presently resides, "It's the best memory I have from my youth."
Thakurdwar's iconic Sun Shine Restaurant, Bakery and Beer Bar, which has been operating for 100 years, has been given notice to leave the area because the structure is deteriorated.
This restaurant was established when Phirozmand's grandpa, Ardeshir, immigrated from Iran. He ran it for a few years before passing it on to his son, who was just 18 years old at the time.
Rustom managed it till he passed away in 2003, rising every day at 4.30 am to get it open by 5 am. Before his mother insisted, Phirozmand, who had been living abroad, wasn't keen about taking over.
"The brun maska, mawa cake, and omelette pav were well known. It started off as just a bakery. Marble tables were there. 40 years ago, the beer bar was added.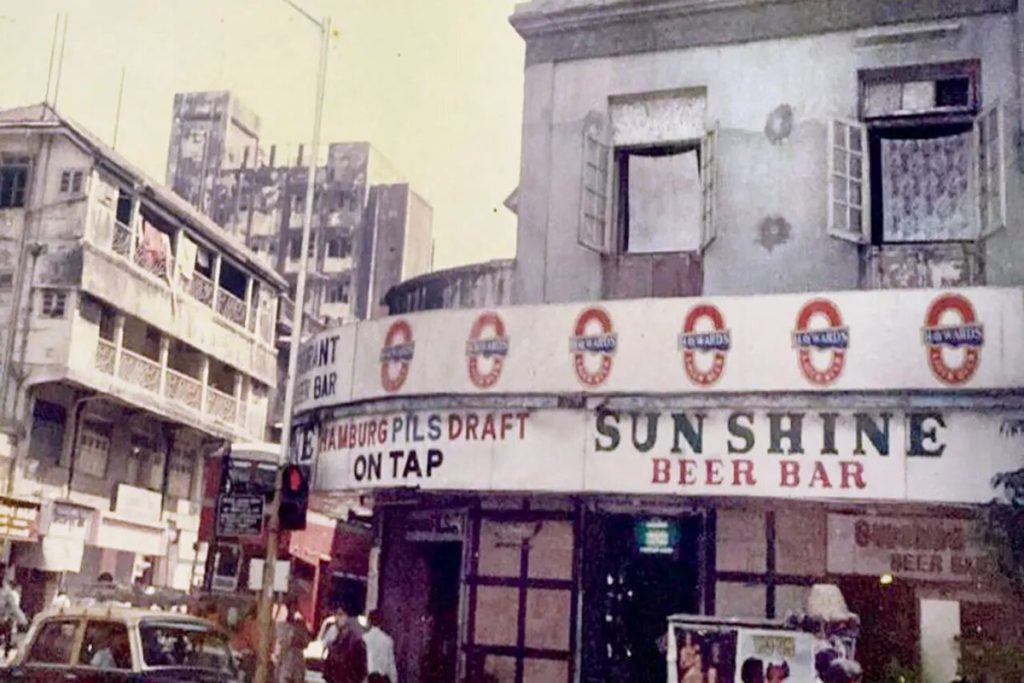 Back then, numerous Iranian restaurateurs and businessmen, including the owners of the Express Bakery, which closed down due to Metro construction two years ago, the Kayani Bakery, the Church Restaurant, the Golden Star Restaurant, the Darius Bakery, and many other establishments, would frequently visit my father.
They were all close friends and spoke adoringly of their Iranian homeland. There was a lot of camaraderie, Phirozmand remembers, recalling the time he handed over control to his manager Ashok Shetty seven years ago.
Their bakery's warm deliciousness could be smelled. Shetty explains, "We bake everything in-house," with a mixture of pride and sadness.
He claims that Chef Devansh Jhaveri, a resident of Malabar Hill, was a frequent customer. When he visited Kalbadevi for his family's steel business, he would always stop there for bun maska and chai, or perhaps misal pav and takeaway mawa cake.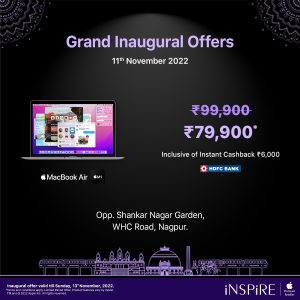 N M Petit Charity Fund, the owner of the 130-year-old structure that houses Sun Shine, has given the renters notice to leave. "Asking to evacuate does not necessarily imply to shut down the establishment," they said when we called the office in Fort.
In response to this, Phirozmand and a few other tenants have petitioned the Supreme Court. "We had offered to fix the structure and had made various other arguments, but in vain.
Following our departure from the space, the lawyers and the trust will meet to consider the next steps.
Next to Sun Shine, a bar and an office are already finished last week. Shetty intends to quickly close the 100-year-old Iranian restaurant and bakery.
"I have no other option than to. The majority of the workforce has been employed for almost 25–30 years. I've spent 32 years here.
The deadline for leaving the area is November 30. Just like that, we were asked to leave without any prior notice or payment," he claims.
Shetty is unsure about his future plans in the event of a shutdown. We are unsure of what we will do in the future, particularly with regard to the restaurant's furniture, bakery equipment, china, cutlery, and other stuff.
To our sorrow, it might end up being sold for scrap, he continues. A resident of Andheri named Siraj Irani can still smell the aroma of freshly baked pav in the streets close by.
"Sun Shine was a landmark in Thakurdwar for always. The motorist would be instructed to turn left or right from Sun Shine.
It served the Parsi and Irani populations nearby as well as the Maharashtrian residents in the area. Both locals and foodies will miss an iconic restaurant that has seen better days.