Rishi Sunak takes decision after meeting Modi in Bali
British Prime Minister Rishi Sunak has taken a decision to grant 3,000 job visas to Indians visiting the UK. The UK Government has stated that India is the first country to benefit with the decision.
Sunak said that the UK-India professional exchange scheme has been approved. The degree holders from India in 18-30 years of age will be issued 3,000 visas for two years.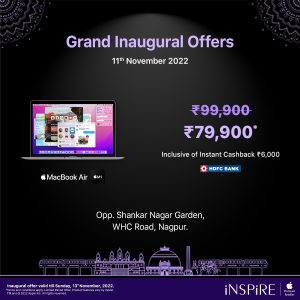 The decision was taken after Prime Ministers Narendra Modi and Sunak met at Bali on the sidelines of the G-20 summit on Tuesday. This was the first meeting of the two after Sunak became the UK Prime Minister.
A Downing Street statement says the scheme would help in strengthening the economies of both nations and is important for improving relations in the Indo-Pacific region.
Among the international students in UK, about one-fourth are Indians.