Presently gleaming brightly as Dhara from the Pandya Store is Shiny Doshi. Her on-stage performance is adored by the audience. The actress maintains a high level of fashion awareness thanks to her amazing sense of style.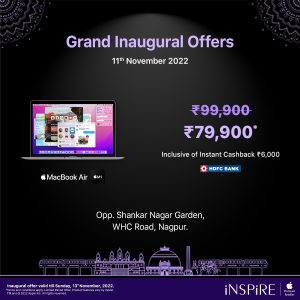 Here are some of her beachwear styles that will make you want to dive into the water immediately!
Shiny looks stunning in this blue monokini with an overskirt and abstract pattern. A pair of sunglasses, which are a necessity while going to the beach, completes the look.
This bikini makes it ideal for lounging by the pool or beach as you enjoy a drink in your hand.
The diva looked elegant and stunning in her straightforward black bikini. She appeared prepared to have a relaxing dip in the warm water and sun with her hair arranged in gentle waves.
She also has a fantastic two-piece bikini with a high waist in her inventory. Its floral designs and breezy feelings make it the ideal choice for lounging by the sea and sinking your toes into the sand.
Another bikini with a deep V-neckline and the ideal floral print for a plunge in the sea is this one.