Football fans are getting more and more excited as the FIFA World Cup 2022 nears its start date in Qatar on November 20. Without a doubt, World Cup venues transform into nightclubs where fans celebrate all night. All of that, however, is about to alter this year as a result of the Islamic country's stringent regulations.
The laws and cultural practices of Qatar, particularly its rules around alcohol, drugs, sexuality, and dress code, have been requested by fans. Speaking especially about clothing, travellers may want to reconsider their choices in light of the restrictions that Qatar has put in place.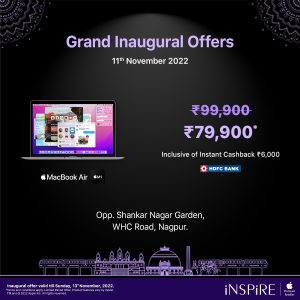 Fans from foreign nations who are travelling should wear modest clothing, according to the advice given. According to Qatari legislation, if one doesn't do this and shows too much skin, they might potentially go to jail. Additionally, sleeveless tank tops and shirts with objectionable phrases are prohibited, and men who entirely remove their tops risk fines and jail time.
It is generally advised for men and women to make sure their shoulders and knees are covered, according to the government of Qatar's tourism website. "Attitudes towards dressing in Qatar are relaxed, but visitors (men as well as women) are expected to show respect for the local culture by avoiding excessively revealing clothes in public," the website states.
The FIFA website also reiterated the same, stating that women can wear anything they like but will have to keep in mind the strict laws of Qatar.