Dr Dharmesh Dhawankar has not submitted his reply to the show cause notice issued by the RTM Nagpur University Vice-Chancellor Dr Subhash Chaudhari. Dhawankar has been charged with extortion from seven university professors on the pretext of exposing them is alleged sexual exploitation.
In a complaint lodged by the university professors, Dhawankar extorted money from them stating that complaint against them of sexual exploitation have been lodged with the University.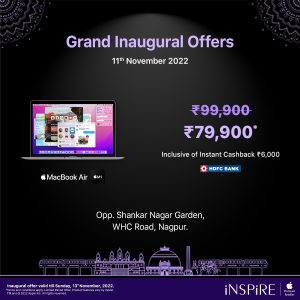 He (Dhawankar) can save them from being exposed in public by managing the committee members and the university lawyers.
A teacher with the University's Department of Mass Communication Dhawankar was issued show cause notice directing him to submit his reply within three days. The period granted to him expired, but he did not submit the reply. Probably the VC has granted him more time for replying to the notice, as he was out of Nagpur in connection with a conference, the sources in the university stated.