Bankers Sports Council (BSC) will be organizing late Suresh K Khandekar Inter – Bank Chess Tournament on Sunday at NDCA Hall.
Dhanwate College National Sports Complex from 9.30 am.
Sheetal Paanbude will be Tournament Arbiter.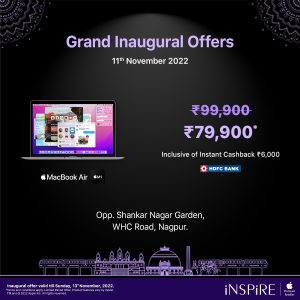 Entries will accepted upto 9.00 am at the venue on Sunday. Entry Fee is Rs 200 per player.
More details can be had from Rajesh, PR Nandekar, Sheetal Panbude, CD Manke, Mangesh Puranik or Harshal Shende.