Renowned anchor and actress of yester years Tabassum, passed away on Friday in Mumbai. She was 78.
Her son Hoshang Govil informed the media on Saturday. He said that Tabassum wanted to inform people about her death only after the last rites are performed. The information about her demise was therefore made public on Saturday. She breathed her last at 8.40 pm on Friday, following a heart attack.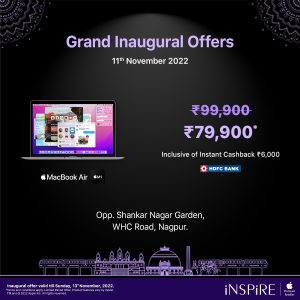 Tabassum has continued with her shooting till last ten days. Schedule for more shooting was also planned. She was hospitalized for gastric problems and was discharged. As she felt uneasy, she was taken to a hospital, where she suffered two consecutive heart attacks.
Tabassum worked with Doordarshan for 21 years. She was very successful and popular television programme host during the 70s. In the television programme 'Phul Khile Hain Gulshan Gulshan' she interviewed several prominent persons. The talk show was televised from 1972 to 1993. She was also making programmes for Youtube.
She also acted as Baby Tabassum at the age of three, as young Nurgis. She married Vijay Govil, brother of actor Arun Govil.