A sex ring operating out of a rented home in Padmawati Nagar was discovered by Beltaordi police on Friday. In this operation, police have saved three girls two majors and one minor.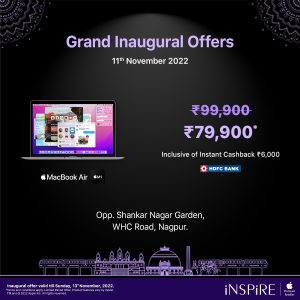 Police have also detained Vaishali Waghmare, 41, who is accused of running the ring and enticing the females into the flesh trade. Police were alerted about a prostitution ring operating on the second story of a rental home in Milind Sahakari Gruhnirman Santha.

Beltarodi police, led by PI Chandrakant Yadav, then appointed two teams and dispatched fictitious customers.