The birth anniversary of India's first Prime Minister late Pandit Jawaharlal Nehru was celebrated by DAIMSR on the 14th of November, 2022.

On this auspicious occasion of Children's Day, DAIMSR's BBA Department arranged a medical health checkup for the students.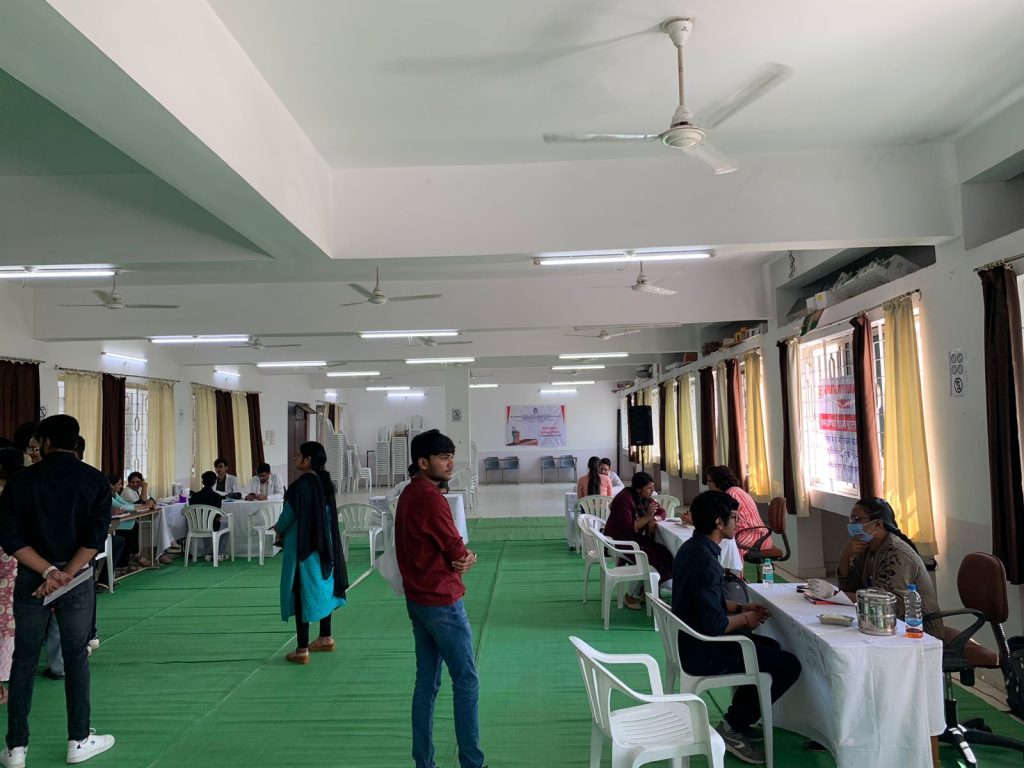 The day began with the arrival of Deputy Director Dr. Naresh Gill and Dr.Mugdha Jungari  of Datta Meghe Medical College and Shalinitai Meghe Hospital & Research Center, Wanadongri, Nagpur respectively. DAIMSR was honored with their presence, doctors delivered essentially required guest lectures on medical health to the students.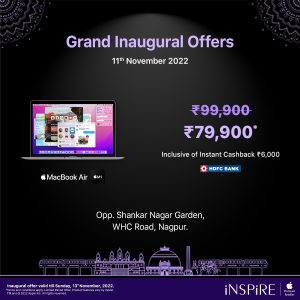 The aim of the organized health checkup was to examine the physical condition of the students of DAIMSR. Checkup of Blood sugar, Blood tests,DentalProblem, Gynecologist Guidance were provided free of cost. 
Approximately, 180 students came for the checkup and were advised with various medicines and consultation. The event was successfully executed under the  supervision of HOD of BBA- DR. Saket Bansod and Coordinator Faculty member of BBA department Prof. Radhika Bajaj and Student CordinatorSujal Anparthi played a vital role in maintaining the decorum of the institution.