A mathematics quiz competition for the students of 9th and 10th standards will be organised by Nagpur District Mathematics Teachers Association at DD Nagar High School, Mahal, on November 27.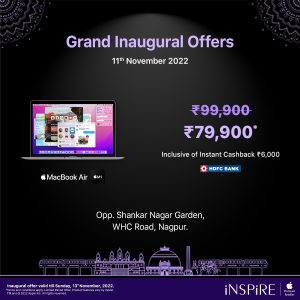 A press release issued by Diwakar Arekar stated that a written test of the participants would be conducted on November 27 while final competition will take place on December 16 at Nav Pratibha High School, Umred Road.
State level competition will be organised on January 7 and 8, 2023. Interested students can contact Vaibhav Zade, Navpratibha High School, stated Secretary Ajay Pande.