Three buckets filled with bombs were recovered from the Harua Rabbul More area under Suti police station of Murshidabad district in West Bengal on Wednesday evening. Detection of the bombs spread bomb fear in entire West Bengal.
According to local sources, the locals saw three buckets filled with bombs near the roadside farmland on Wednesday evening and informed the police.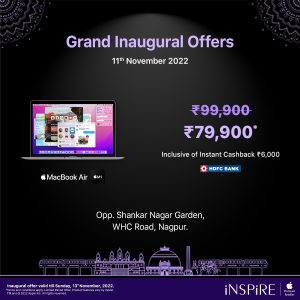 The Police immediately reached the spot and the bomb disposal squad was informed. Police cordoned off the area. The police are currently trying to find out who had planted such a large quantity of bombs in the area and for what purpose. The police were questioning locals to find some clue. The local people are scared after this incident.