On the occasion of the 74th Anniversary of the NCC, Major General KJS Rathore, Commandant, National Cadet Corps Officers Training Academy conveyed his best wishes and felicitations to all Ranks, Civil Defence Employees, Workers, Cadet Trainee Officers and families of the Academy.
The Commandant complimented all the members of the Academy for their dedication and hard work during the Special Sainik Sammelan held on November 26, 2022, to commemorate the occasion of NCC Day.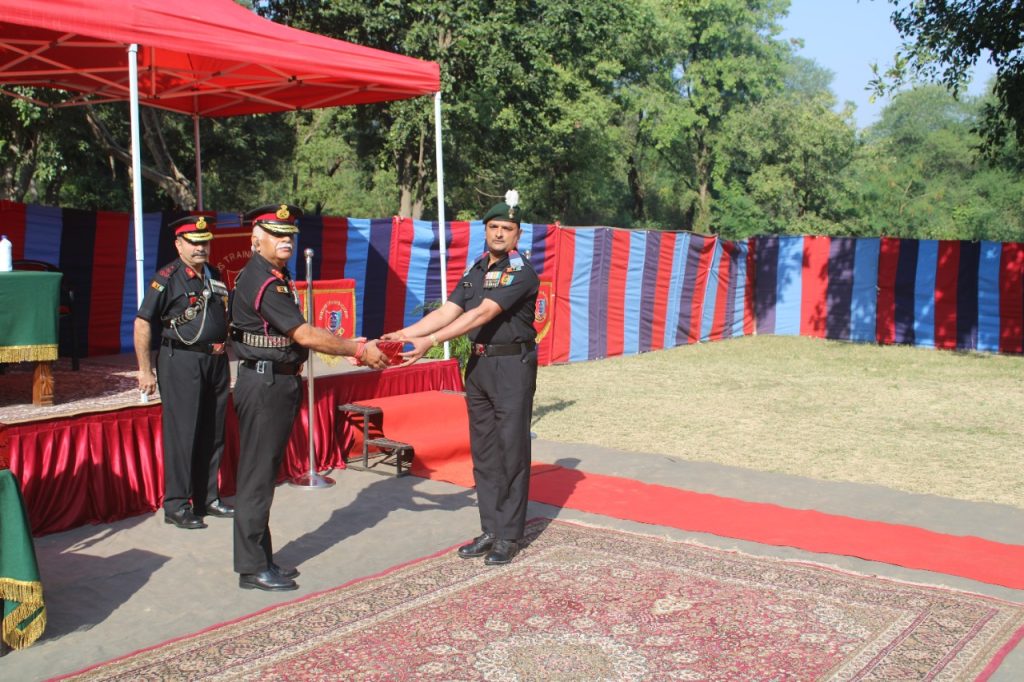 He highlighted the yeoman service being done by NCC in nation-building. He brought out that the youth who join NCC are the future of our country.
They are at an impressionable age and should be molded to become responsible, capable, and accomplished citizens of the country, for which all of us play an important role, especially the Associate NCC Officers (ANOs) due to their proximity and regular interaction with the cadets.
The Commandant urged everyone to take a pledge to maintain the motto of NCC of 'Unity and Discipline and work for hand in hand to realize the vision of NCC.