Panic situation occurred at Nagpur Railway Station after the news of presence of bomb in a train was received by the GRP staff
According to reports, before the train pulled into the Nagpur railway station, a suspicious bag was found. In Nagpur, the GRP officials meticulously investigated the train, looking into every possible angle.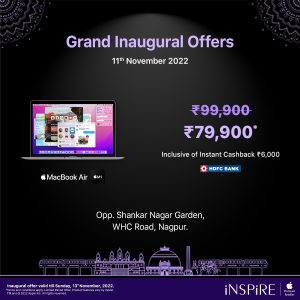 There was nothing unusual or unsettling discovered. According to sources, the GRP, RPF, and the local police were notified about the existence of a bomb in train 12843 of the Puri-Ahmedabad Express.
An unclaimed dark red coloured bag was found in a suspicious condition in the S-7 coach of the train at Bhandara. Ganja was recovered from the bag. In Nagpur too, the GRP thoroughly checked the train. Everyone heaved a sigh of relief when no harmful object or person was found.