&TV's gharelu comedy show Happu Ki Ultan Paltanhas completed its 900 episodes. The show narrates the escapades of DarogaHappu Singh (Yogesh Tripathi), his Dabangg Dulhaniya Rajesh (Kamna Pathak), an obstinate mother, Katori Amma (Himani Shivpuri), and his nine notorious children, has been successfully entertaining the audiences with its rib-tickling tracks.
To celebrate their success, the entire team cut the cake on the sets. Speaking about 900 episodes completion, Yogesh Tripathi, aka DarogaHappu Singh, says, "Making someone laugh is not easy, and comedy is said to be the toughest genre. I feel lucky to be a part of the show, which has consistently managed to tickle viewers' funny bones. 
Happu Ki Ultan Paltan has given me an opportunity and gratified me as an actor, but also, the character's popularity has made me a household name. Everywhere I go, my fans call out to me using the phrase' Arre Dada'. I feel proud when fans across the country refer to me as Happu instead of Yogesh.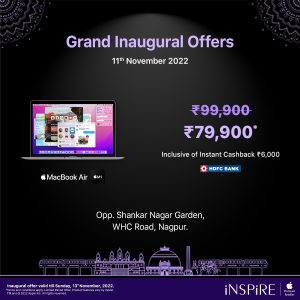 During my recent trip to Varanasi for Dev Deepawali with Kamna, I decided to explore the city as Yogesh. However, I was surprised at how many people recognised me without my costume and insisted on taking selfies while telling me how much they enjoyed our show. Achieving another milestone by completing 900 episodes is a testament to the team's hard work. Darshakon ne hamparapna jopyaarnyochavarkiyaunkabhautshukriya! 
Kamna Pathak, aka Rajesh Happu Singh, adds,"I cannot thank my fans enough for helping us achieve another benchmark. Completing 900 episodes showcases the entire creative and support team's hard work to present one of the finest comedy shows for the audience. While talking about the show and its success, I am having flashbacks to the first time I saw myself as Rajesh. I was nervous and excited at the same time. It has been a wonderful journey so far, and I hope it continues forever". Himani Shivpuri, aka KatoriAmma, says,"I would like to thank the entire team for their never-ending efforts to make our audience laugh. I am thankful to the audience for their love and respect for Katori Amma. This kind of success gives artists a sense of accomplishment. Congratulations to the channel and our producers on reaching 900 episodes, and I can't wait to cut a 1000-episode cake".