Renowned litterateur and critic Dr Nagnath Kotapalle passed away after a prolonged illness, on Wednesday at Pune. He was 75. Dr Kotapalle was hospitalised for a viral infection on November 14. For the last two days he was on an artificial respiration system l in the Intensive Care Unit (ICU). He is survived bhy wife, a son, daughter-in-law and grandchildren. .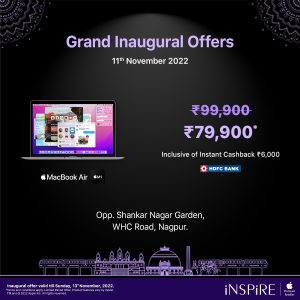 Born on March 6, 1948 in Mukhed village in Nanded district, he was a teacher in Marathi with Marathwada University and later became head of the department and also the Vice-Chancellor of the University.
Known for writing small stories, poems, novels, translation, critical writing and editing, he was selected as Chairman of the 86th Marathi Sahitya Sammelan, held at Chiplun. He was also Advisor of Maharashtra Governments Marathi Language Advisory Panel. He was awarded by the State Government for his contribution to Marathi language.
The last rites were performed at Vaikunthdham, in Pune.