Students Centre Point school Amravati road bypass Dabha Branch brings laurels to the school in the Swimming competition. Yuvaan Porwal ,Aryan Andhare, Jessica Francis,Sayee Bobde  got selected for the Division level Swimming competition. 

Yuvaan Porwal got selected for Gold medal In 100,200 MTR Backstroke and silver medal in 50 MTR Backstroke.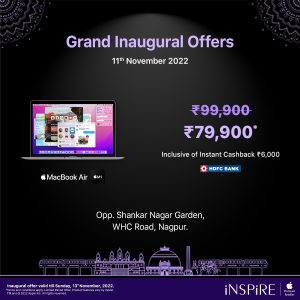 Aryan Andhare got selected in 400 MTR freestyle Gold mandal and 800mtr freestyle silver medal.
Jessica Francis got selected in 50mtr Butterfly gold and 200 MTR individual medley Gold .
Sayee Bobde got Selected for 100 MTR freestyle Silver medal.