Mouda celebrated the International Day of People with Disability on 03 December 2022 in the CGM Conference Hall.
On this occasion, Shri A K Manohar, chaired an interaction meeting with all the PwBD employees posted at Mouda and COE and listened to their issues patiently while giving them solutions for the same. The employees gave suggestions for making public facilities more disable-friendly.

A memento was also distributed to all the participants and the meeting ended with a vote of thanks.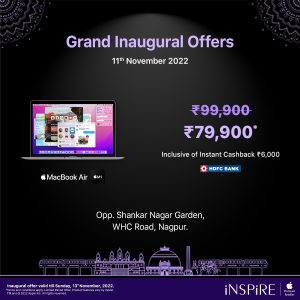 During the event, Shri A K Bari, CGM (Project and FGD), Shri PA Pande, GM (ADM), Shri BSV Bhaskar GM (TS) were also present.