The DSO of Nagpur organized The DSO Shalaya Inter School Tournament from 14th to 18th November 2022 at the Mankapur Stadium Nagpur at the District level of the age category of under-14 girls.
The wondrous girls from our school made us proud by winning the silver medal.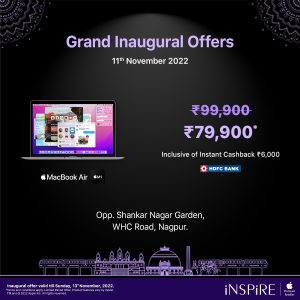 The victorious team comprised of -Diva Rochwani, Saketa Shiohare, Sharwari Bhongare, Mrinmai Wankhede, Rashi Bhodhe, Mohsina Chimthanawala, Arya Kumbhare, Rashi Jain, Tanisha Mainani, Pavitra Surjan, Samaira Khurana, Vinya Tharwani, Harshal Choudhary and Poorva Zode.
The girls were trained by Mr. Virendra Singh Baghel and were given certificates by Kanchan Ukey Ma'am during the assembly.