Another expressway, Nagpur-Gondia, with an estimated cost of roughly Rs 12,000 crore, is already planned for MSRDC. Radheshyam Mopalwar disclosed that the notification about the land component is probably due by the end of the following month.
Since the project would be greenfield, its alignment would be wholly original and have no connection to any existing roads.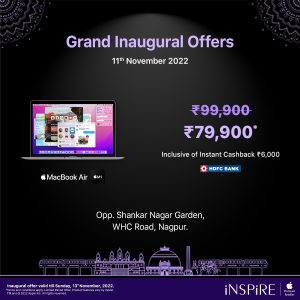 Since the DPR for the Nagpur-Gadchiroli project has not yet been completed, it is currently impossible to estimate its cost. He stated that the National High Speed Railway Corporation (NHSRC) is looking at the Bullet Train project alongside Samruddhi Mahamarg, and that after the Mumbai-Ahmedabad project, the Mumbai-Nagpur project is in the works.
For high speed trains, a radius of 6 kms is required and same is available on 68 per cent of the site on this expressway. The entire expressway would have intelligent traffic management system.