On the stretch of Central Bazaar Road between the Kalpana Building and Lokmat Square, a balanced construction project for a cement road is already underway. The Nagpur Municipal Corporation's (NMC) planned work period is from January 9 to March 8, 2023.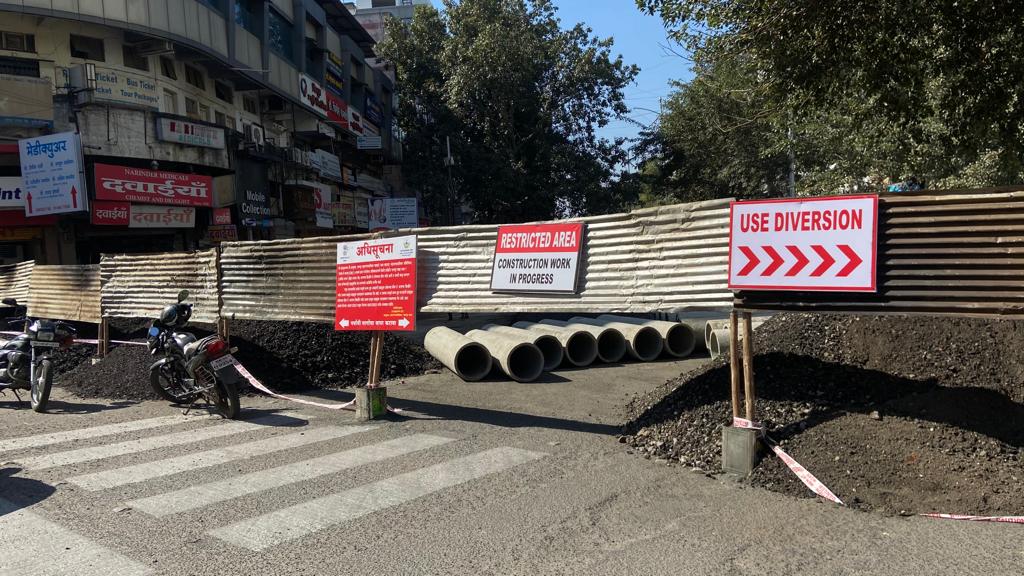 Radhakrishnan B, the Nagpur Municipal Commissioner, announced the work order on Friday.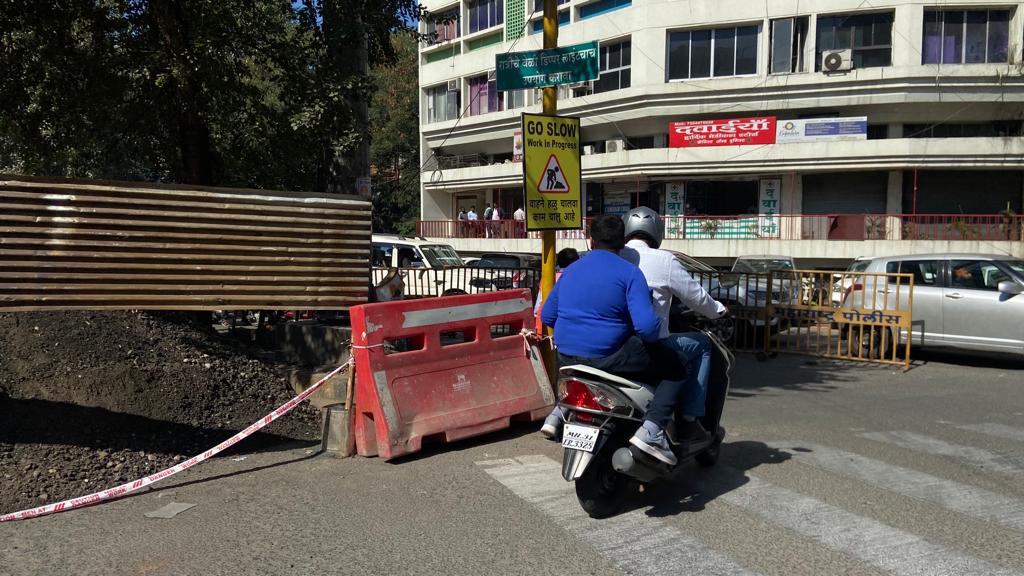 Traffic from Lokmat Square to Kalpana Building is being diverted to the right side of the road as construction on the left side of Central Bazaar Road continues.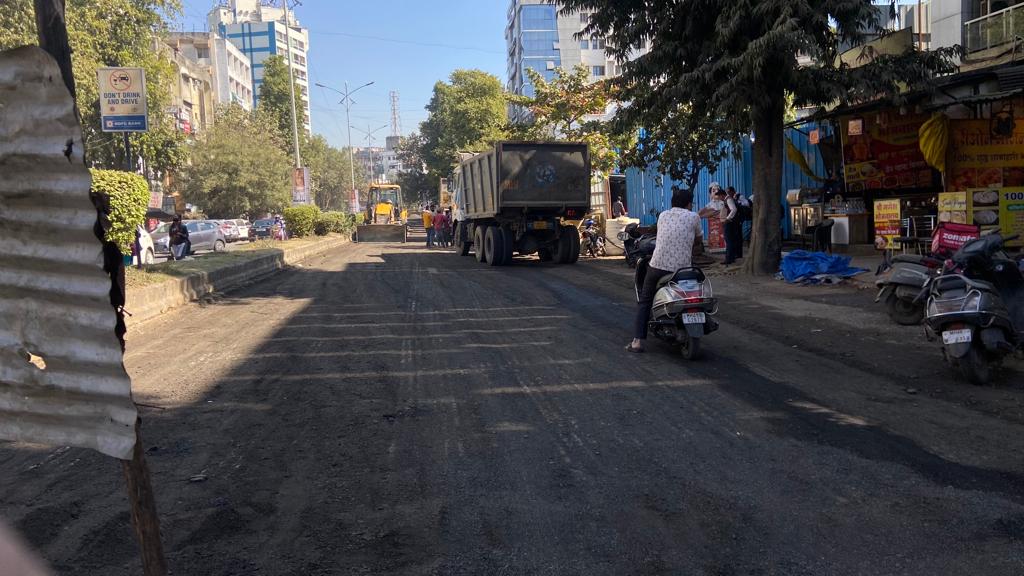 Traffic will be detoured through the left side of the stretch once the work has begun on the right side.
The stretch is very busy throughout the day due to numerous hospitals and Bhojnalaya, people traveling through that stretch seem to be unhappy about the current situation. A citizen said, " I already witness traffic on this stretch in the evening hours due to the hotel, with this traffic diversion and road construction, I have to take another route to reach my destination."