In an effort to prevent the use of nylon Manja as much as possible, students from 4000 schools of Zilla Parishad in Nagpur district, Nagpur Municipal Corporation schools, and other schools in city and rural areas will be administered an oath to not use the Manja during kite flying. The district administration is making all efforts in this direction.
Since Makar Sankranti is just a few days away the administration is trying hard to convince these students that these students in turn tell all others around them to avoid using Nylon Manja.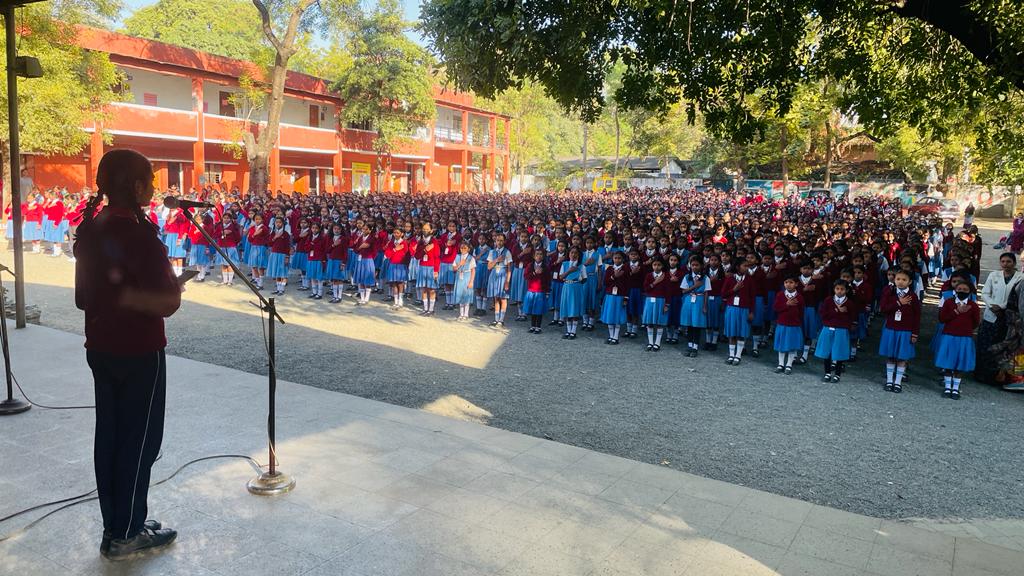 Authorities are also approaching their parents to keep a watch on their children to doubly ensure that the children don't engage in kite flying using the deadly Manja. The authorities have increased their vigil on the people after a young girl suffered injuries a few days back.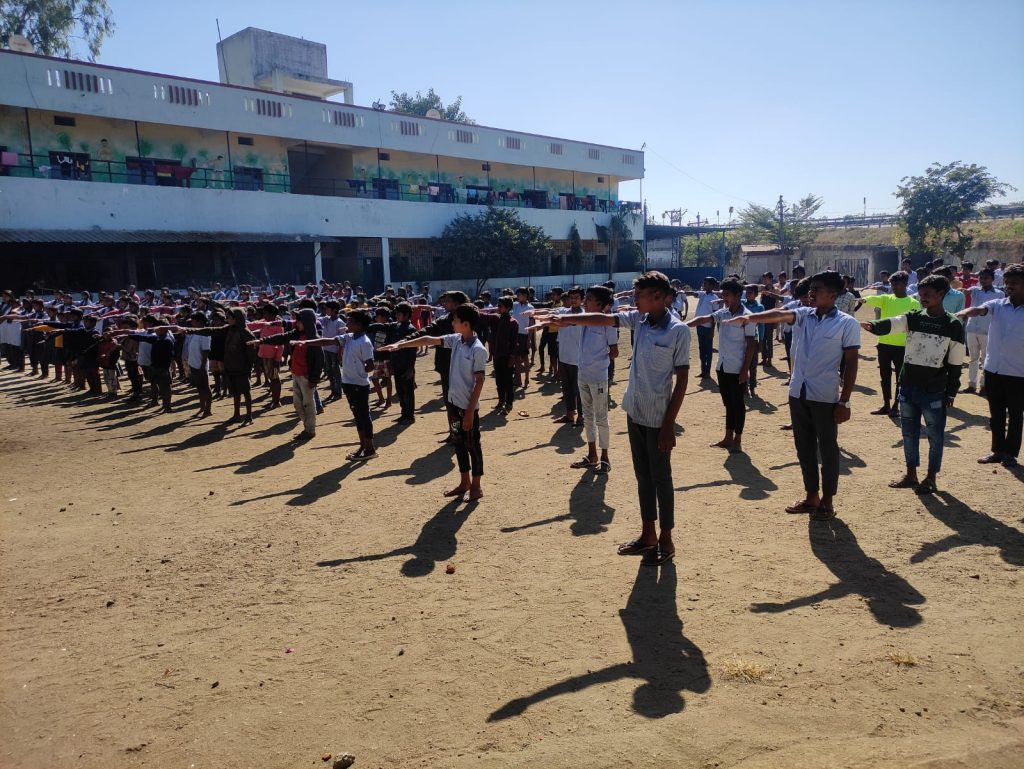 The administration is also running awareness campaigns that Manja does not decompose due to chemicals used in making it and hence it is not environment friendly. In fact, awareness is being created even in colleges through various other methods.