The previous weekend was busy for Mumbai's bird rescue organisations. The Shree Samkit Yuvak Mandal, Borivali (SSYMB) organising committee member Harshil Shah reports that this year the bird rescue squad received over 1,200 requests for injured birds throughout Mumbai.
Of these, 600 birds have been rescued and are under treatment, 125 birds died, and approximately 175 birds have been left with permanent injuries or are unable to fly. Comparing the numbers to previous years and noting a decline in calls for injured birds in the last five years – especially in 2021 and 2022- this year, Shah shares that the numbers peaked since Makar Sankranti fell on a weekend.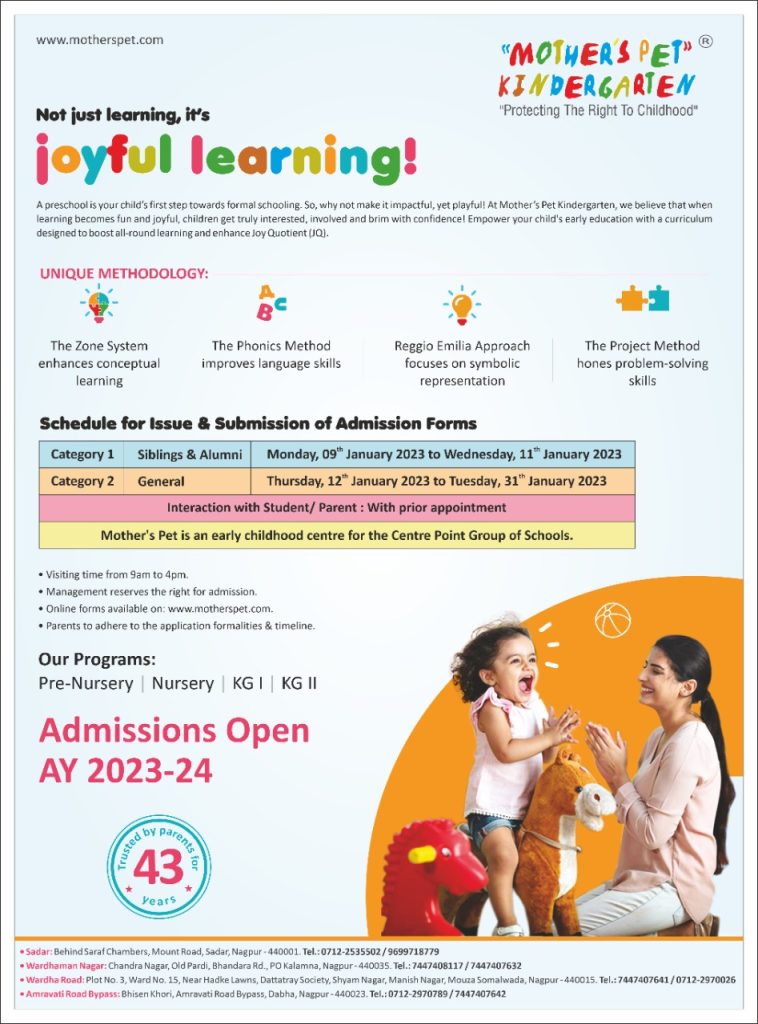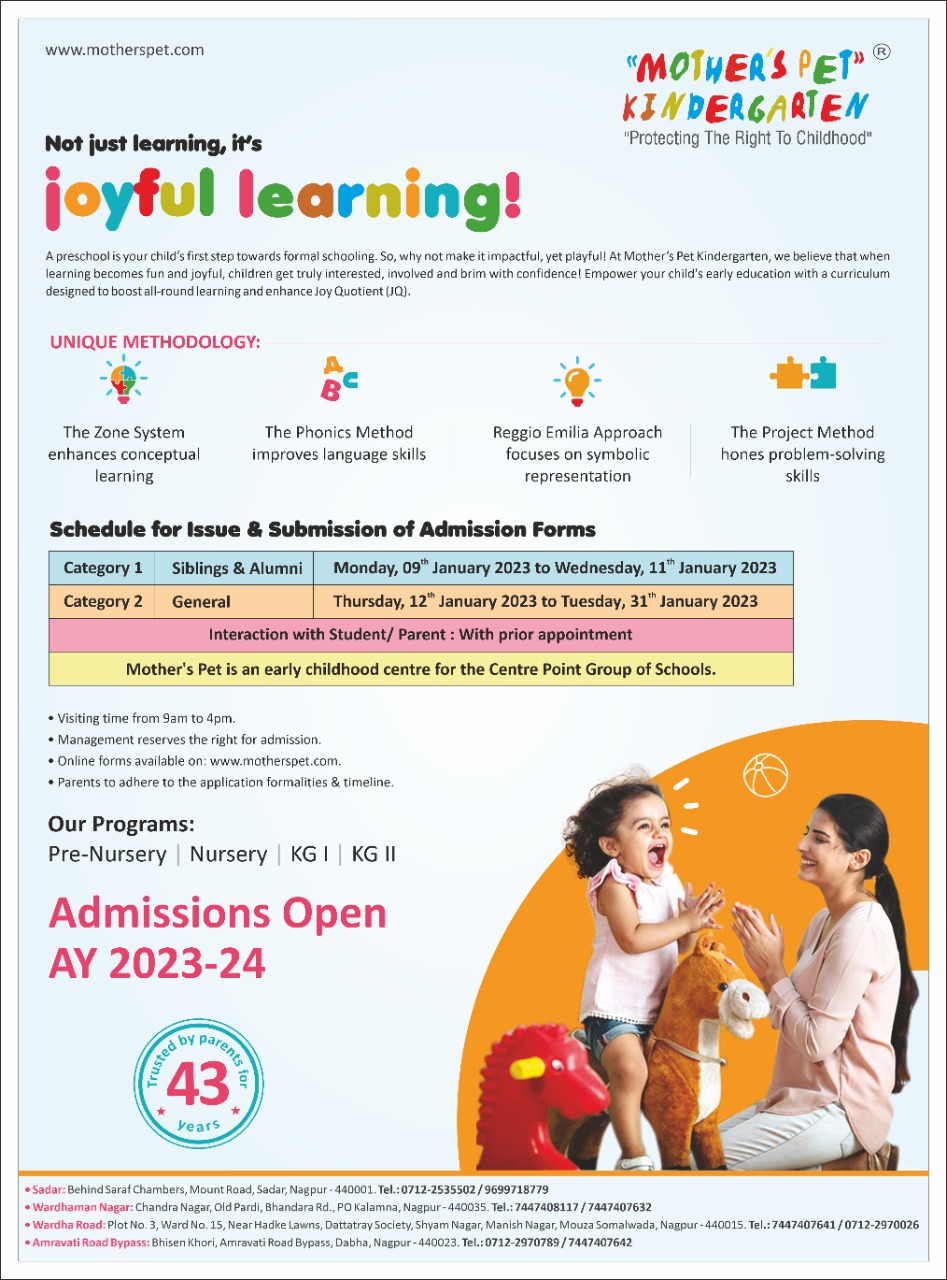 Dr Malhar Joshi Shah tells us, "Our purpose is to ensure the birds fly again. In summers, we get calls about dehydrated birds, and during monsoons, we tend to sick birds. During Makar Sankranti, kites are flown for a few hours but the manja remains stuck in trees for months. We get calls about injured birds even two to three months after the festival. Between January 12 to 20, the number of calls and intensity of injuries are high." The team once featured on The Kapil
Sharma Show, urging viewers to call a central helpline if they spot injured birds. Based on the location, their team then relays the information to various centres and NGOs.
Helpline No.
Shree Samkit Yuvak
Mandal: 9324747555
Save Birds: 8451899899
Malad West Udaan: 8898101015
Bhayander East Jeevdaya group: 9321503820
Ahinsadham: 9726475555
Mulund Utkarsh Animal Hospital: 25676000
Thane outlet: 9889881089
Main helpline (for Mumbai): 8655370005