On Monday, the lowest nighttime temperature started to drop after it had been rising. Although there has been a little dip in temperature, it is still above average. However, the Met department has forecast that the temperature will drop over the next few days.
Nagpur had a minimum temperature of 13.8 degrees Celsius on Monday. Despite being 0.4 degrees higher than average, a drop of 0.5 degrees in 24 hours was recorded. In Nagpur and other East Vidarbha regions, the temperature fell a few degrees. The lowest recorded temperature of 11.5 degrees Celsius was at Gandia.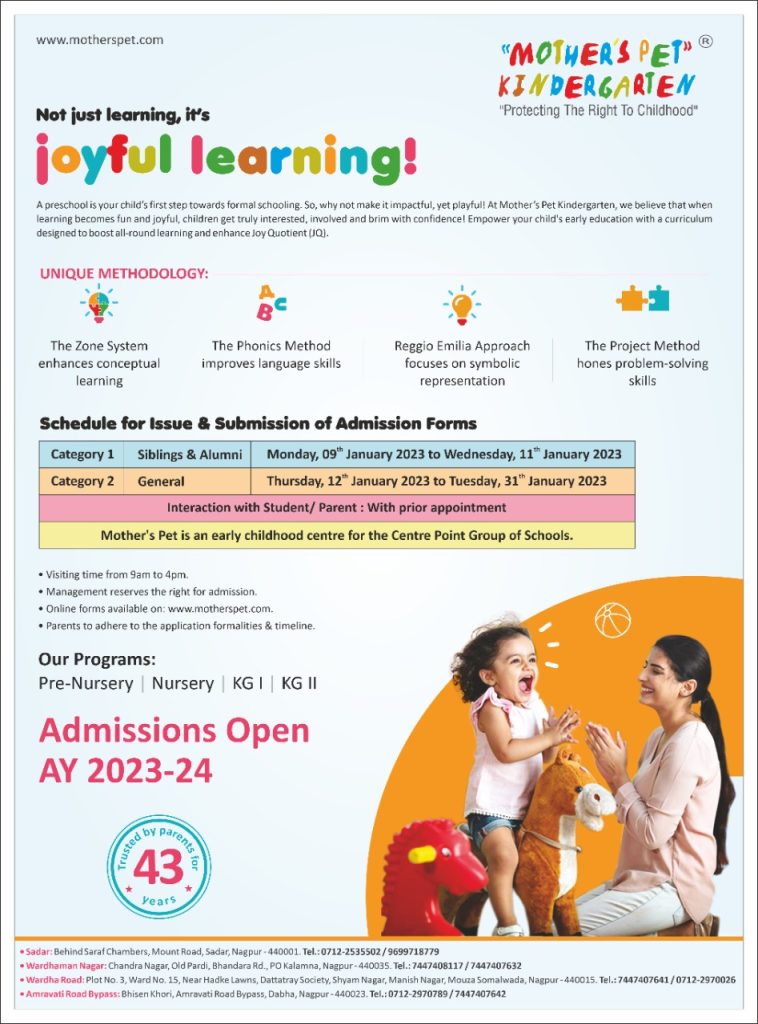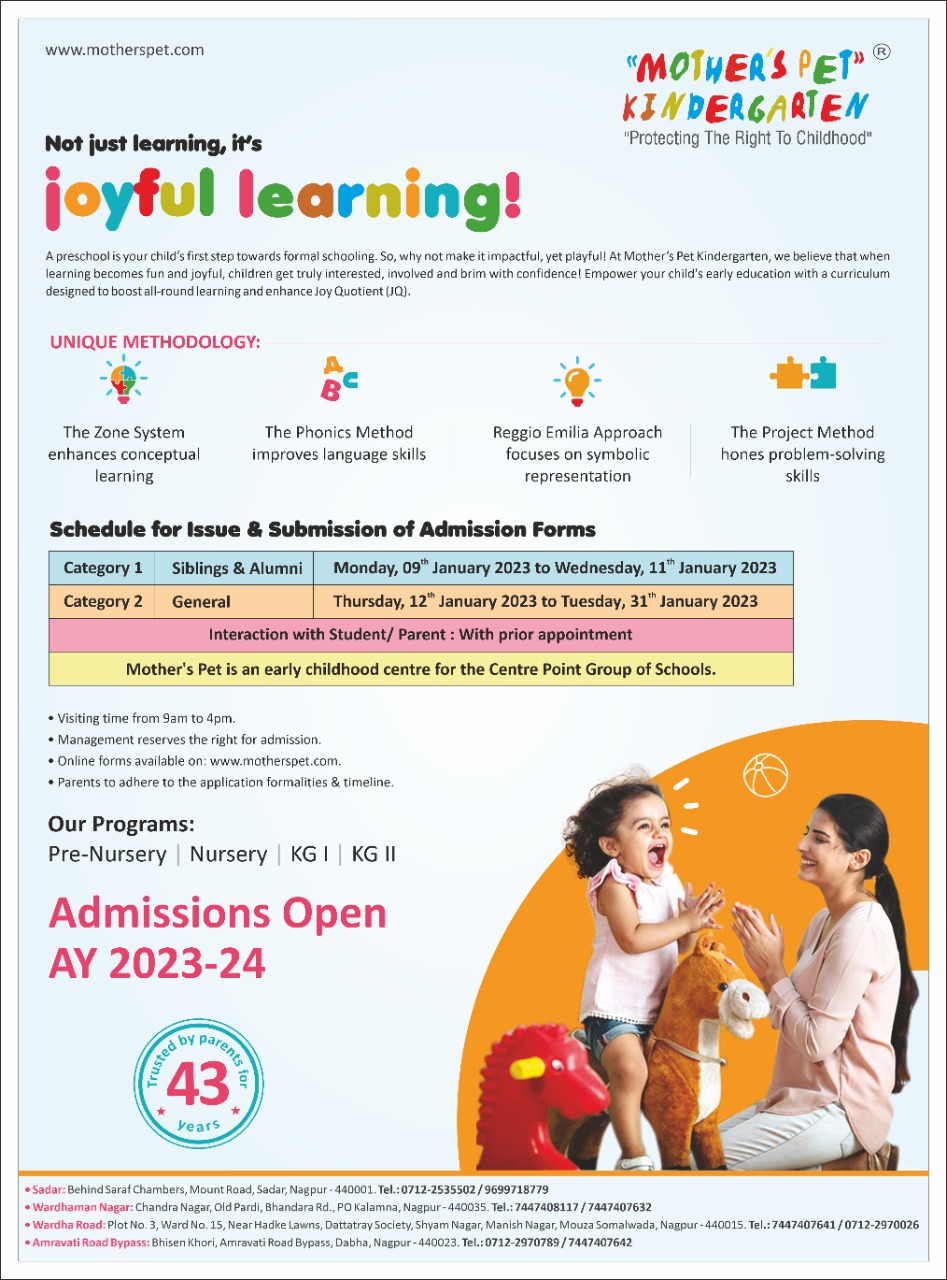 Mercury was above aver age in Chandrapur, Gadchiroli and Wardha. In Akola, the mercury rose by 2 degree Celsius to 15.2 degrees in 24 hours. In Amravati, however, the minimum temperature remained at 13 degrees, which is below the average. Chandrapur recorded the highest temperature of 16.2 degrees. Meanwhile, a slight increase was recorded in the day temperature on Monday.
Except for Nagpur, Chandrapur and Gadchiroli, the maximum temperature is above average everywhere. Although the temperature in Vidarbha is average, the temperature has dropped sharply in central and western Maharashtra and severe cold will be felt for a few days.