There are some individual who has access to every streaming service yet, never paid for a single service. This is all because of password sharing. Around the end of the first quarter of 2023, Netflix plans to impose stricter password-sharing rules "more broadly" in an effort to reverse the same trend. In addition, users who share their Netflix password with people outside of their households will have the option to pay an additional fee to do so.
Netflix's announcement
In their earnings report, Netflix said, "We expect to roll out paid sharing more broadly later in Q1'23. We anticipate that this will result in a very different quarterly paid net adds pattern in 2023, with paid net adds likely to be greater in Q2'23 than in Q1'23."
"While our terms of use limit use of Netflix to a household, we recognise this is a change for members who share their account more widely," the company continued. Therefore, we've put a lot of effort into developing new features that enhance the Netflix experience, like the capability for subscribers to check which devices are using their account and transfer a profile to a new account. Members will have the choice to pay extra to share Netflix with people they don't live with in many countries as we roll out paid sharing. All members will be able to watch while travelling on a TV or mobile device, just like they can now.
Although Netflix has not specifically stated which markets it plans to introduce the "paid sharing" option to, it is safe to assume that India may be one of them.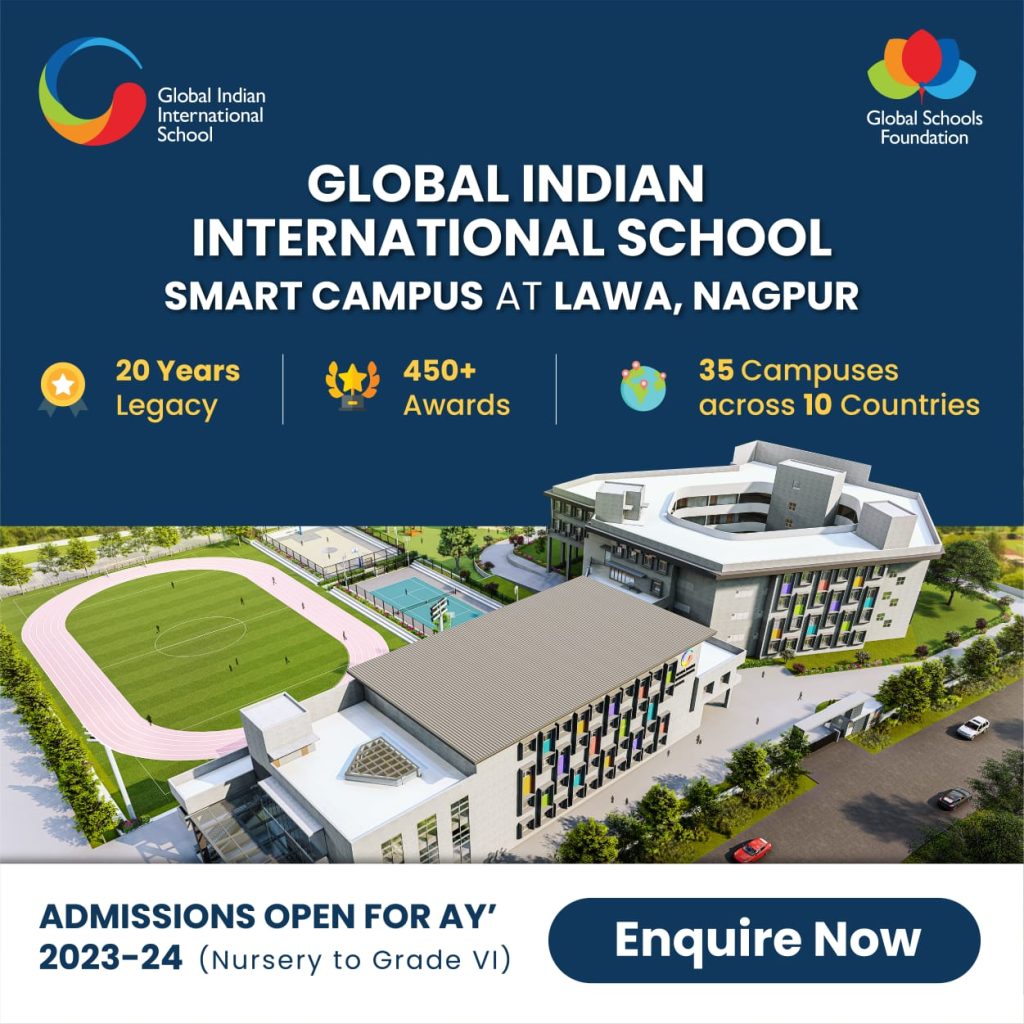 The 'cancel reaction'
The company is prepared to take the risk for long-term growth even though it anticipates a "cancel reaction" from the market.
The statement reads, "Based on our experience in Latin America, we expect some cancel reaction when we roll out paid sharing in each market, which has an immediate impact on member growth. However, as additional member accounts are added and borrower households start to activate their own standalone accounts, we anticipate better overall revenue, which is our aim with all plan and pricing changes.
Reflecting upon 2022
In nations like Argentina, the Dominican Republic, Honduras, and El Salvador last year, Netflix introduced its new password sharing policy. To add more homes to their accounts, subscribers had to pay an extra $2.99 each month.