Nagpur Cricket War (NCW) is gaining popularity quickly with the noble goals of fostering a spirit of healthy competition and a desire to take the sport of cricket to next level. Season Four of the series is soon to begin after three extremely successful seasons.
With intense on-field competition, player commitment and discipline, and family-friendly entertainment, NCW is gradually raising the bar for its reputation for hospitality and credibility. And the well-liked box cricket league's fourth season will undoubtedly give it new angles.
In Season 4, NCW will appear in a brand-new avatar. 16 teams will be eager to win the trophy. They will be split into two groups, each with eight people. As a result, each team is assured of playing in at least seven games during the league round.
The top eight teams would compete in the quarterfinals at the conclusion of the league phase, with the top four moving on to the semi-finals. The tournament's grand finale, which determines the champions and runners-up, will mark its conclusion.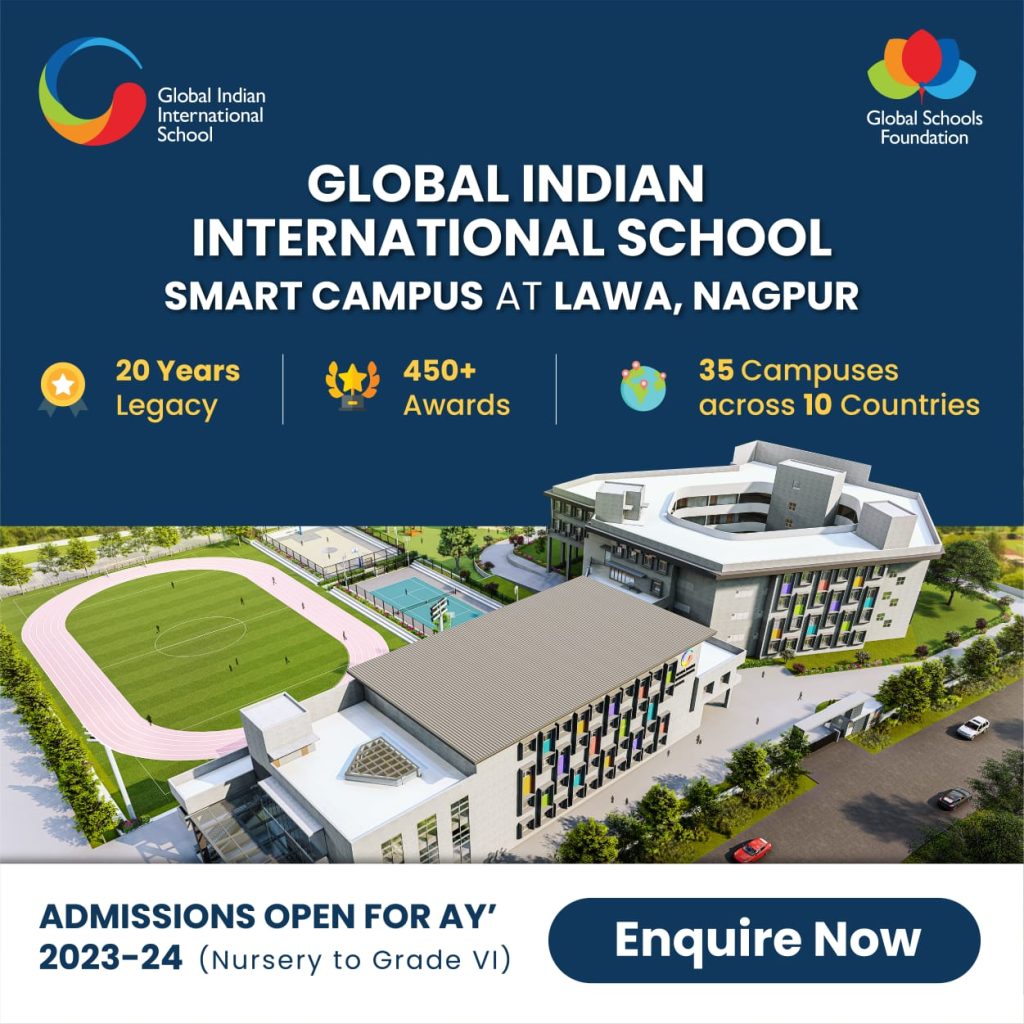 The ideal team combination to lift the glistening trophy will be choosen through players auction. Players auction is a sizable and entertaining event in and of itself, and it will soon take place at one of Orange City's most prestigious locations.
THE PARTICIPATING TEAMS
Ranikothi Tigers (Loveen Sawlani)
Jarry profit XI (anshul Sahajramani)
Top Guns (Angadh Arora)
MRSD falcons (Lokesh Thakkar)
Crazy Boys (Rishi Tekeriwal)
Khandelwal Knight Riders (Nikhil Khandelwal)
Shravan Stars (Shravan Mohta)
Khoka Boys (Suraj Dewani)
The Spartans (Vinay Agarwal)
Growmore strikers (Abhishek vijayvargi)
Smart Flyers (Vishal Tanna)
Underdogs (Mukul KHUSHALANI )
Lagaan XI (Snehal Patel)
Hustlers (Sarvottam Kothari)
BLive (Pravesh Katariya)
TSM Lions (Avi Agarwal)
There are total of 16 teams with 341 players from which above the age of 30 are 202 players and below the age of 30 are 113 players. Total pro icons are 26.