WCL has won the CIL Inter Company Cricket Tournament 2022-23 organised at the WCL HQ from 16th to 21st January 2023. WCL beat the Northern Coalfields Limited (NCL) team in the finals to win the title. The tournament included teams from WCL, BCCL, CIL, CCL, CMPDIL, ECL, MCL, NCL, SCCL and SECL.
In the final match, NCL, batting first, scored 100 runs in 20 overs. While chasing the target, WCL achieved the score in 19 overs to win the tournament. Sarabjit Singh from WCL team was awarded Man of the Match. For the entire tournament, Sahil Jaiswal from NCL team was awarded the Best Batsman and Rahul Gupta, also from NCL team, was awarded the Best Baller. Sultan Ahmed, from WCL team, won the Man of the Series.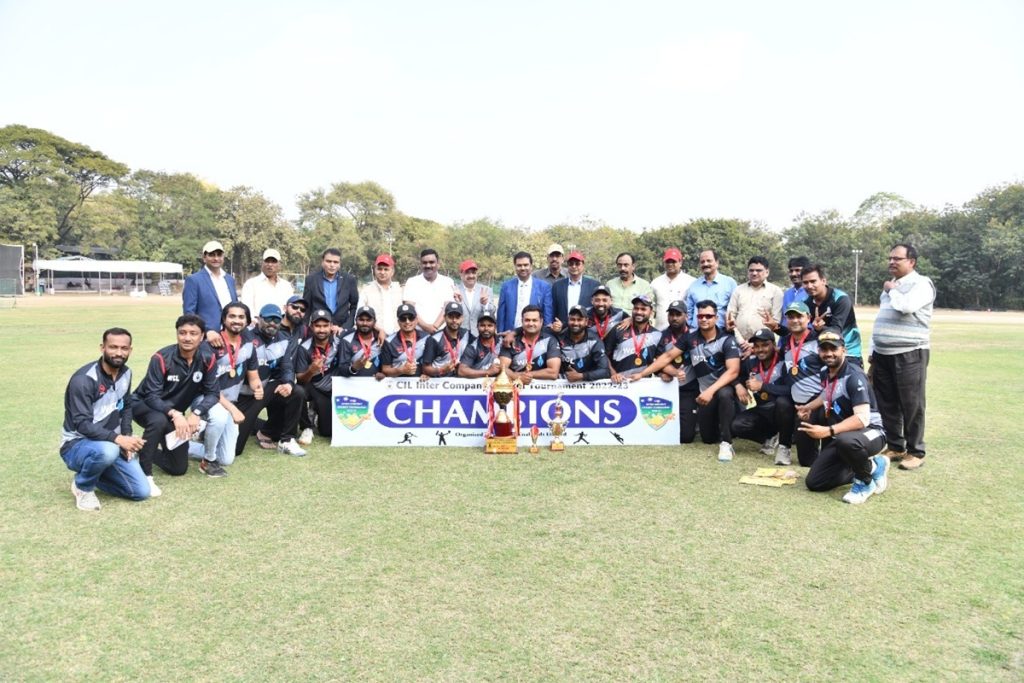 Director (Personnel), CIL Vinay Ranjan was present as the Chief Guest during the Prize Distribution Ceremony. In his address, he said that all employees in CIL and its subsidiaries should pursue at least one sport. He said that CIL will extend all support for promotion of sports to its subsidiaries. He congratulated all the players for their efforts.
Director (Personnel) Dr. Sanjay Kumar, in his address, said that sports are essential for physical as well as mental strength. It promotes team spirit, which is essential for success in any field of work. He congratulated WCL Cricket team and wished runner-up team for better performance next time.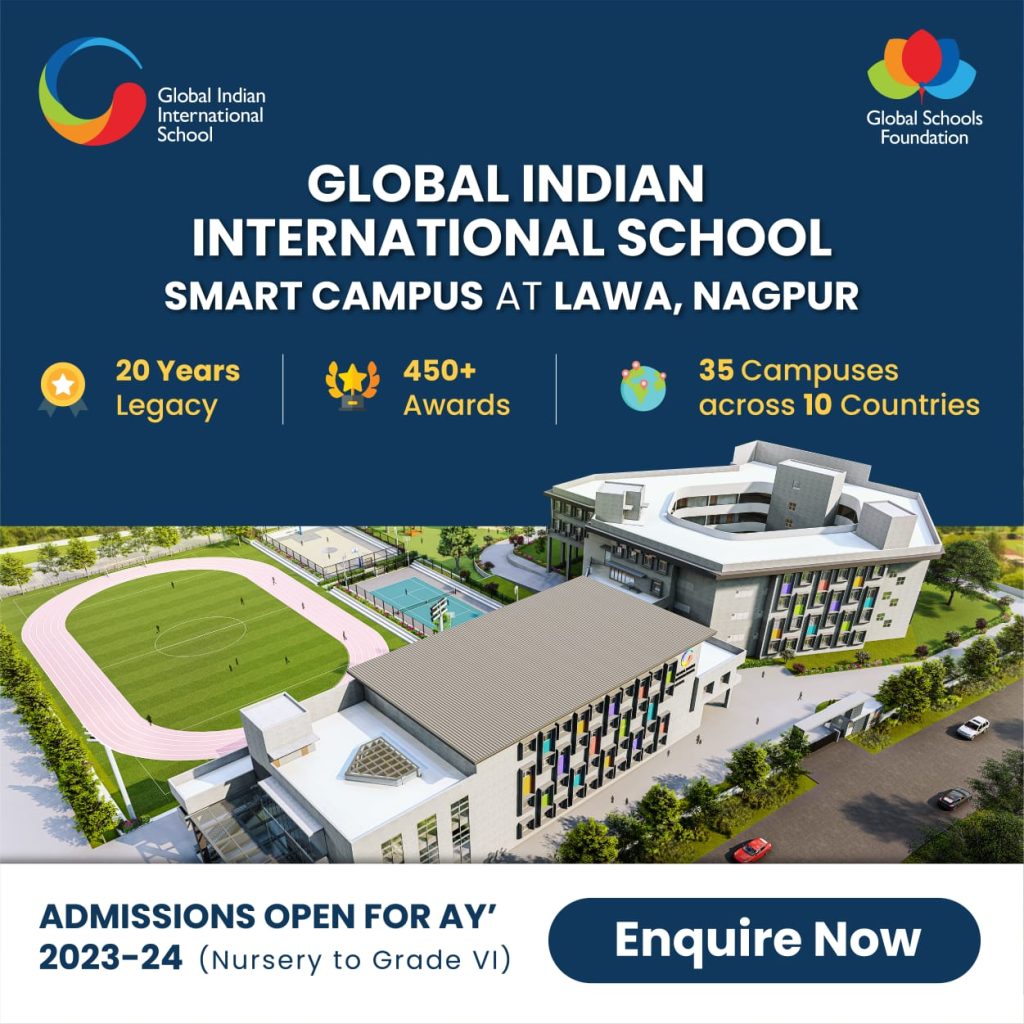 Director Technical (Operations) J. P. Dwivedi, Director Technical (Project & Planning) A. K. Singh and CVO, A. M. Mhtre has distinguished presence during the occasion. Steering Committee Members Shiv Kumar Yadav, Francis Dara, C. J. Joseph, Satish Gabale and Welfare Board members Brijesh Singh, Kameshwar Rai, Murli Chintalwar and Ajay Pal Yadav were present during the occasion. S. Q. Zama, Senior Trade Union leader was also present during the closing function.