Raman Science Centre and Planetarium, Nagpur every year organises Mobile Science Exhibition for the students who cannot visit the centre in Nagpur. There are 2 buses allotted for the exhibition which carry the science experiments for the students. A team of 3 people are there on each bus.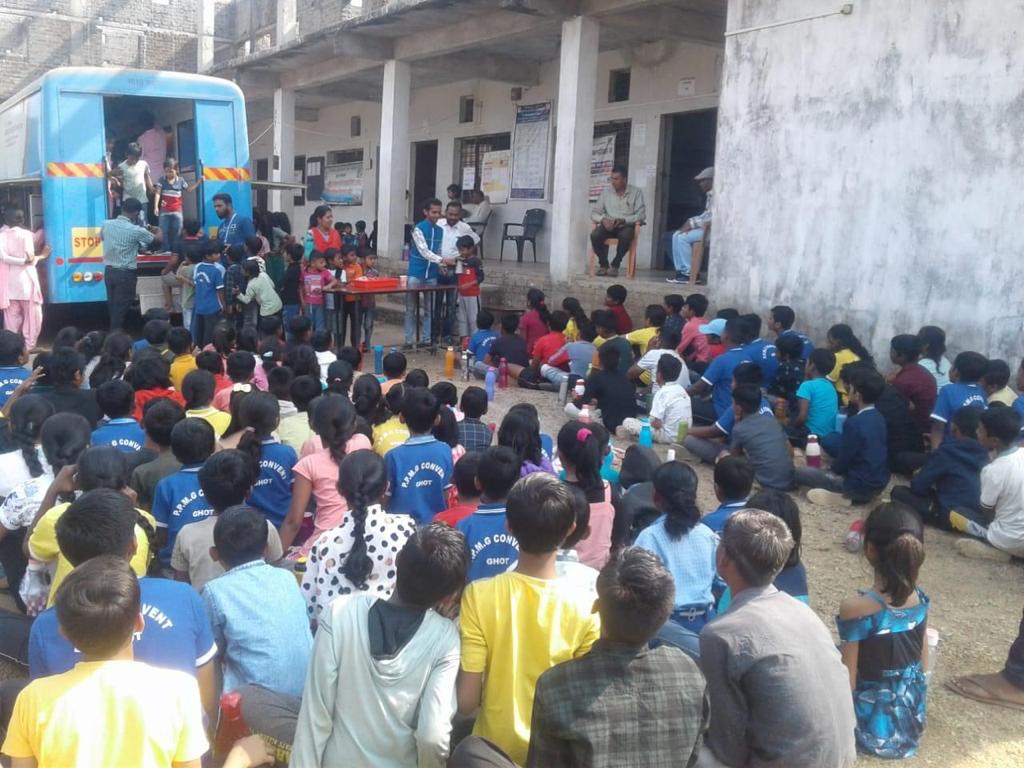 The Mobile Science exhibition is organized in the remote areas of Chandrapur and Gadchiroli districts this year. In the Gadchiroli district, the Mobile Science exhibition is based on Health and Hygiene. Whereas, in the Chandrapur district, the Exhibition is curriculum-based science experiments. About 20 experiments have been sent along with the buses.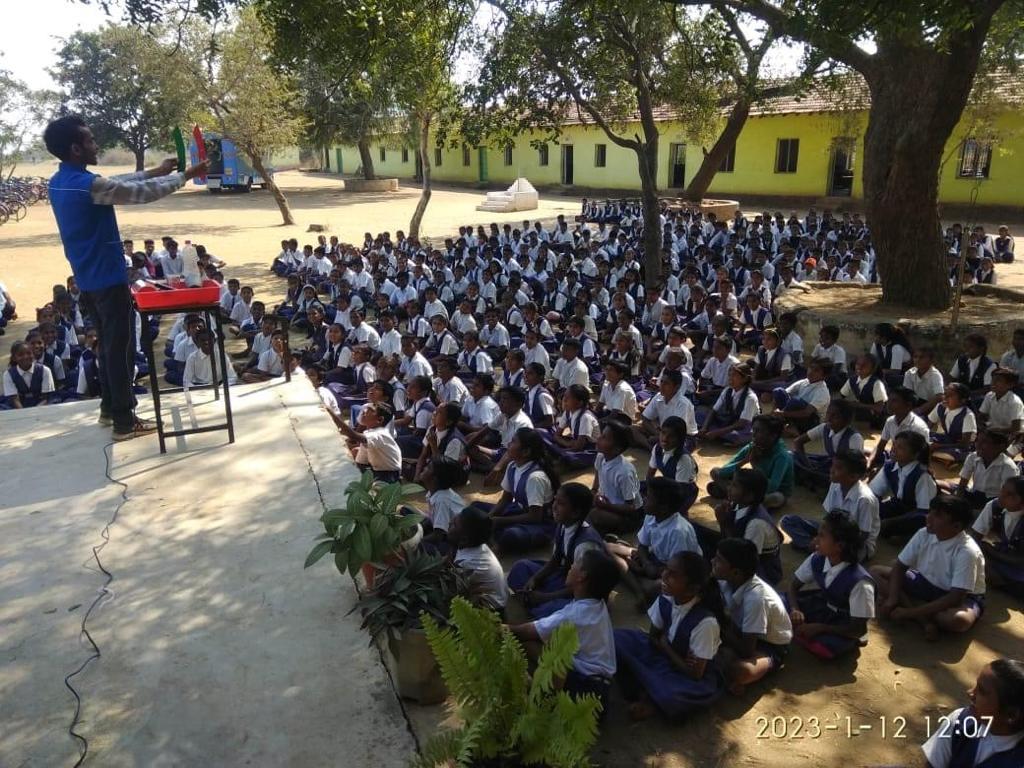 The tour of the buses is of 3 months in total. The Mobile Science Exhibition comprises Science demonstrations, sky observation, and film shows for the students. The buses go to various districts of Vidarbha twice a year.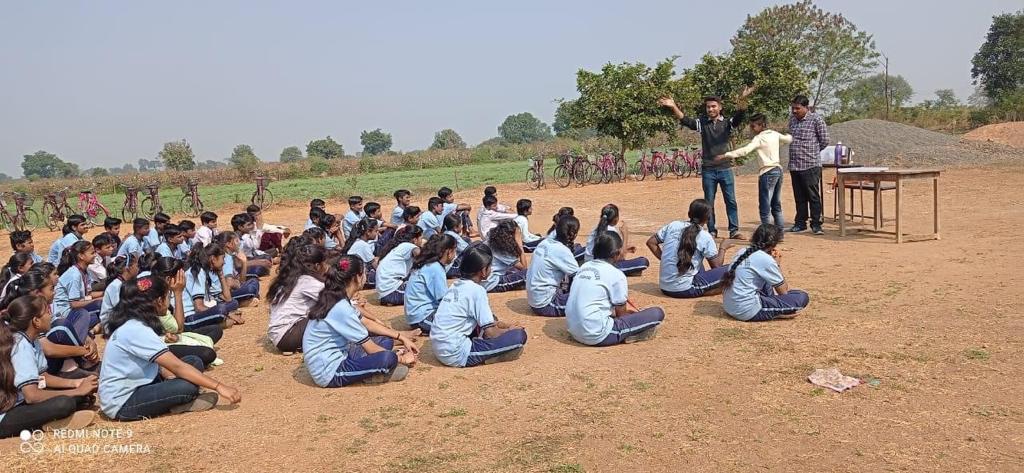 The schools of various districts are notified prior and are handed over the schedule by Raman Science Centre, Nagpur.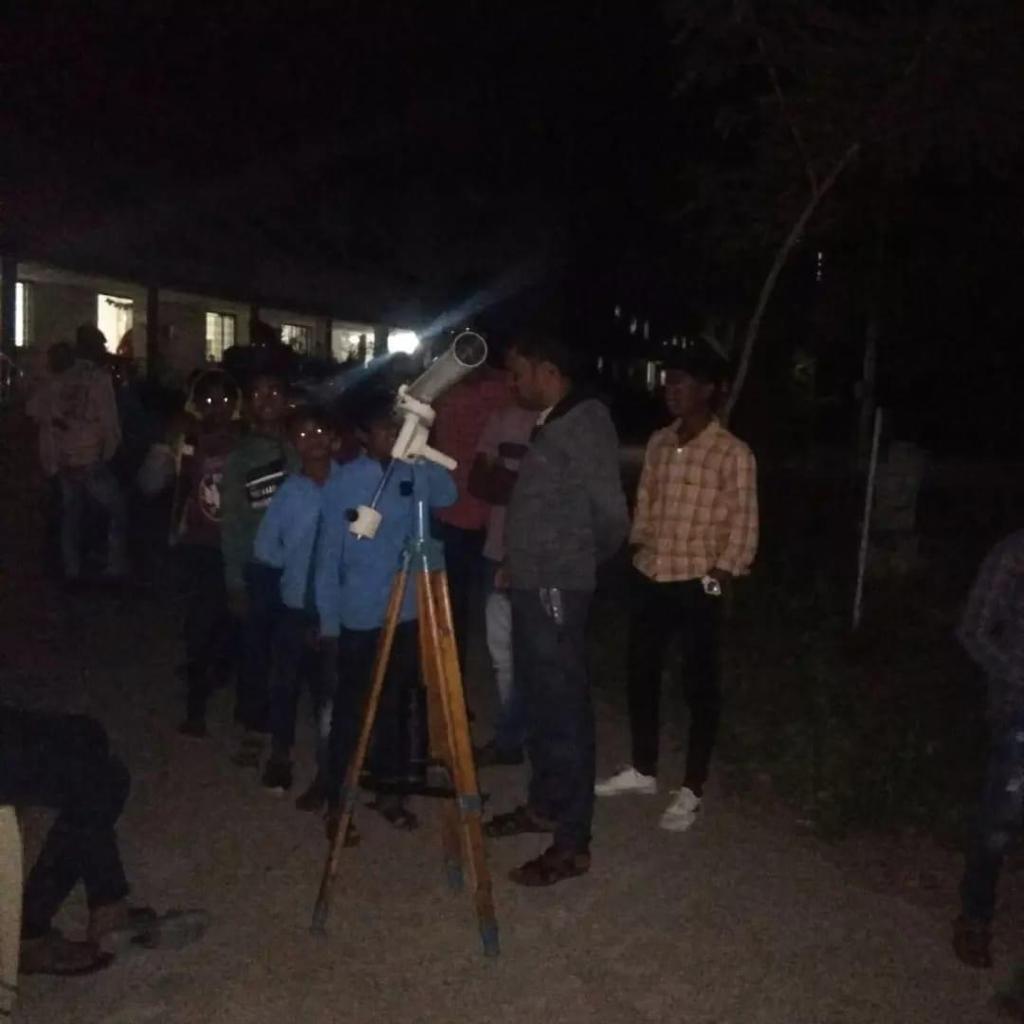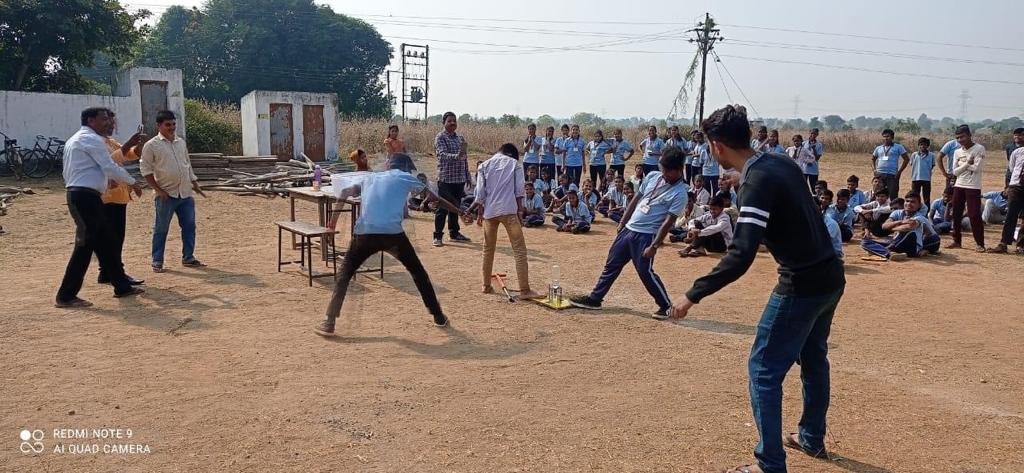 The buses cover 30-35 schools in 3 months where they halt for 2 days at each school. The students get a great opportunity to fun learn and perform the activities all by themselves.