As the tracks are being repaired by the Nagpur Division of Central Railway, Vanbala, the toy train at Seminary Hills will resume soon. If the forest officials permit, the trial of the train will begin this week itself.
The toy train was the only one in the city and was loved very much by the citizens and children. The train was reportedly shut down three years back due to the Covid-19 pandemic. Before Covid-19, the train used to run immediately due to glitches and technical errors.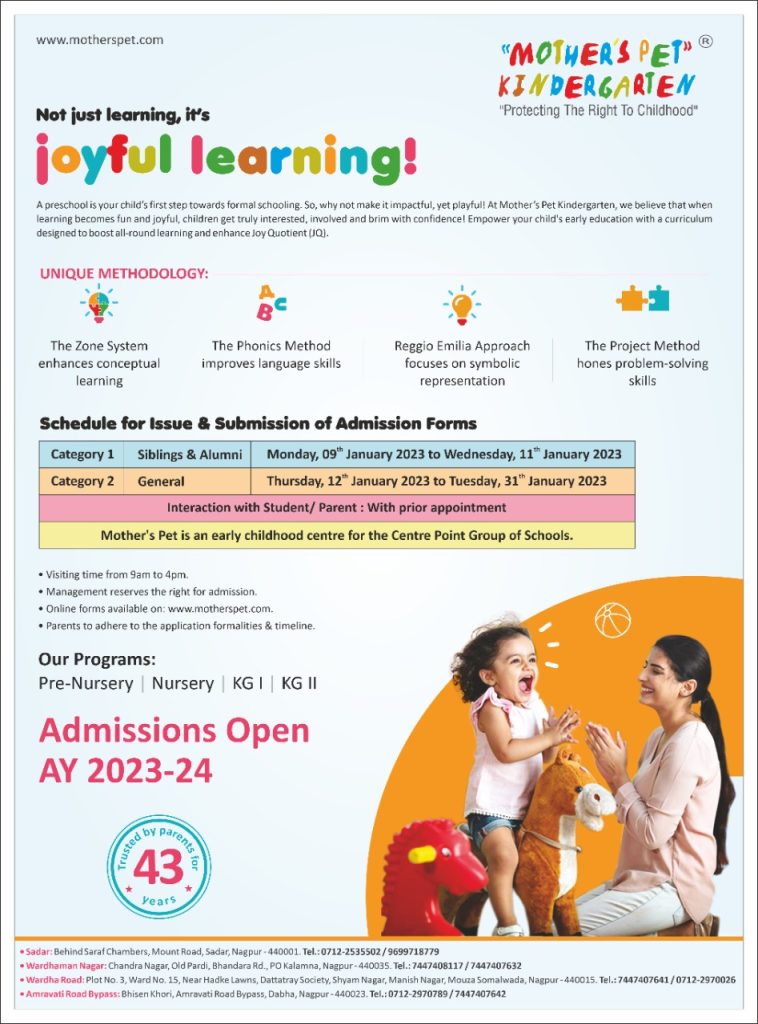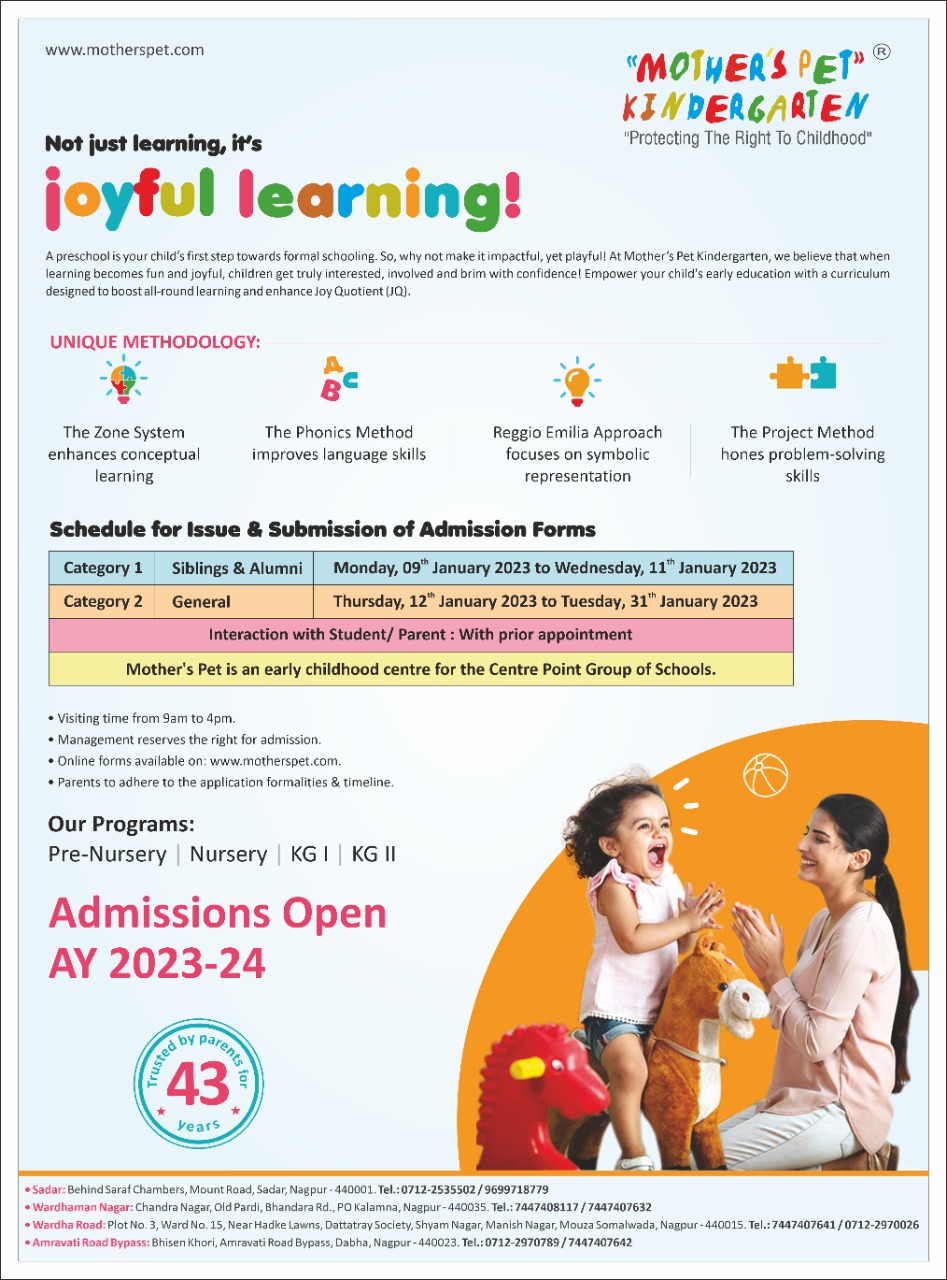 The Central Railway on Saturday approved a tender for track repairs of Rs 43 lakhs. The Railway team is collaborating with the Public Work Department (PWD). Railways will replace crucial sleepers and repair coaches and engines, while the Public Work Department will fix existing roads and walking tracks.
The toy train is 45 years old and covers a distance of 2.5 km. It was launched in the year  December 1978 by former Chief Minister, Sharad Pawar. Around Rs, 120 crores will be spent on the project, which will include adventure sports.
There are plans to create a silent cinema theatre where visitors can watch of the wildlife. The Deputy Conservator stated that the damaged play equipment at the Seminary Hills garden would also be replaced.