An official in Maharashtra's Nanded district reported that a 22-year-old medical student was allegedly set on fire and strangled over a love affair by her father, brother, and three other male relatives.
Five people were arrested by police on Friday for the murder that occurred on January 22 in the Limbgaon police station's Pimpri Mahipal village, about 600 kilometres from Mumbai.
The victim, Shubhangi Jogdand, was a third-year student of Bachelor of Homeopathic Medicine and Surgery (BHMS) and her marriage had been fixed. However, she informed the man chosen by her family that she was in love with another man from her village, the official said.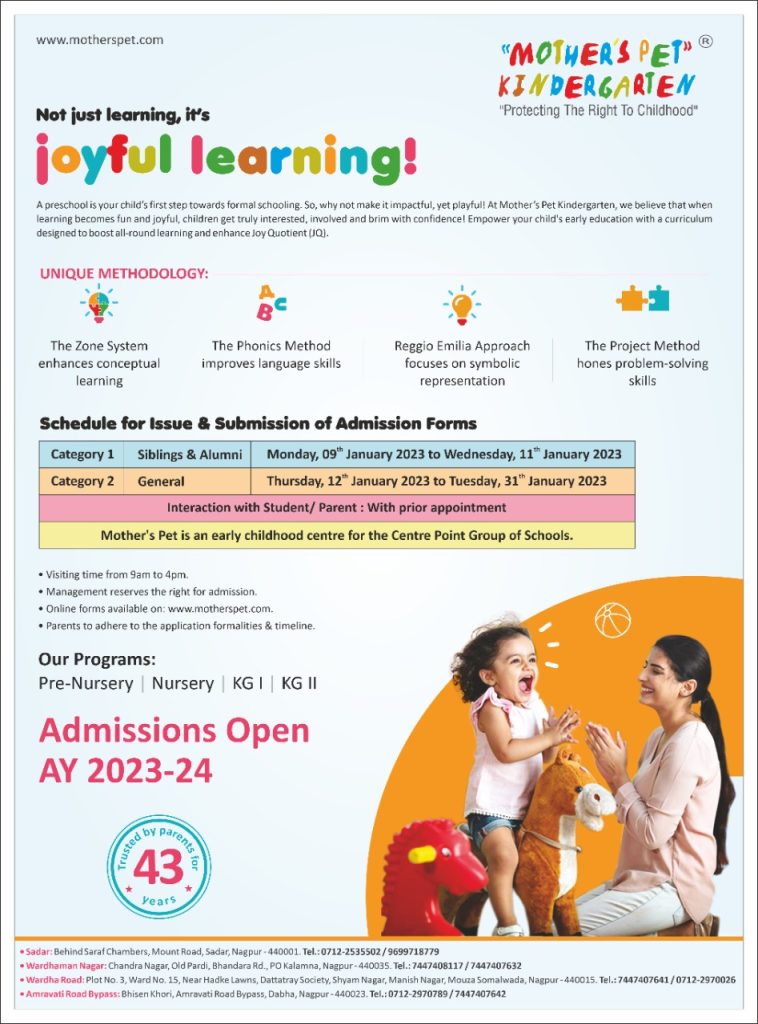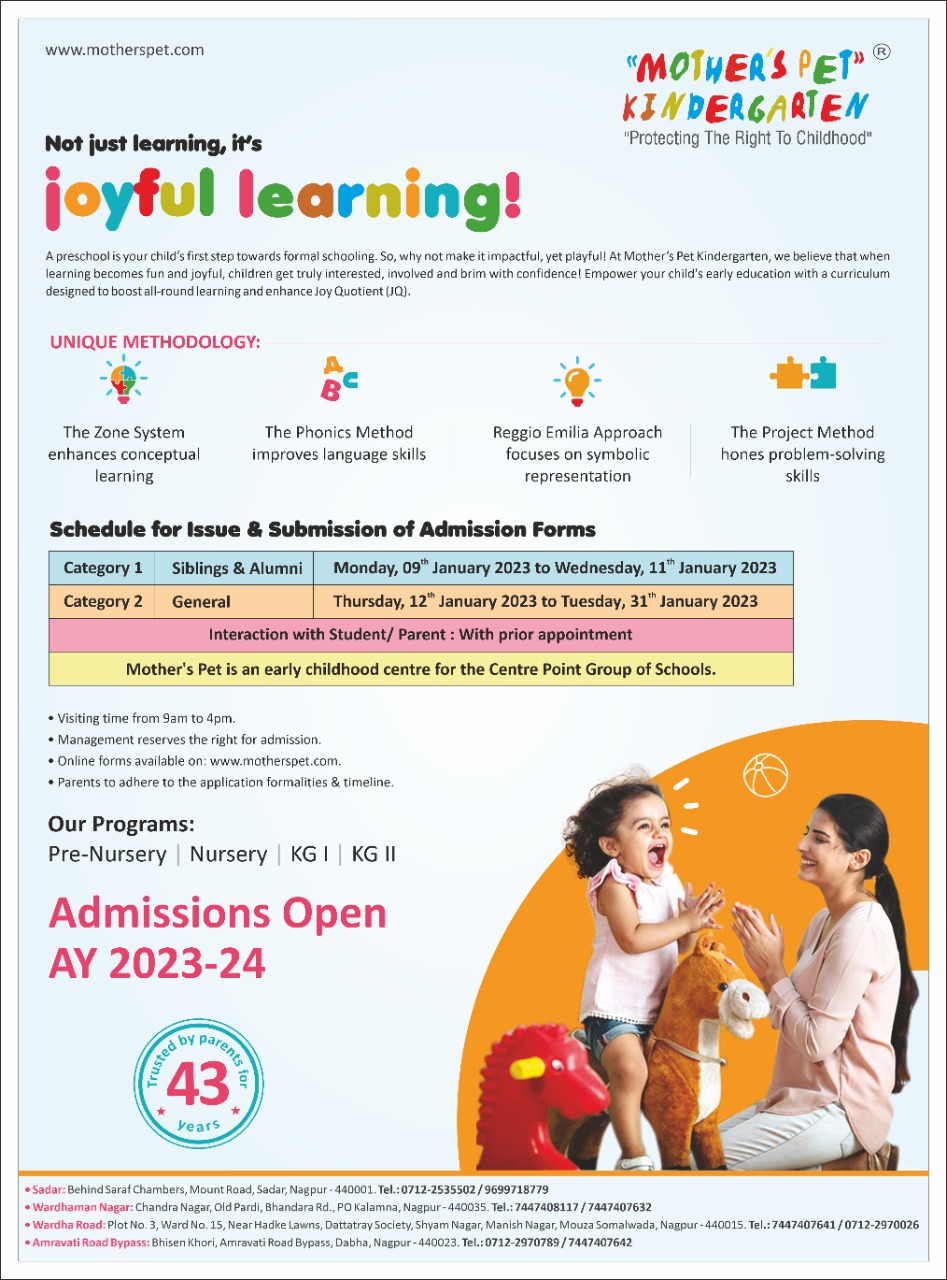 He claimed that the cancellation of the wedding had upset the victim's family.
On the evening of January 22, the woman was taken to a farm by her father, brother, uncle, and cousins, who are accused of killing her and attempting to destroy the evidence.
He added that the accused have been arrested in accordance with section 302 (murder) and other pertinent provisions of the Indian Penal Code.