According to police, three boys drowned while swimming in a pond in a village in Maharashtra's Chandrapur district on Friday.
According to an official from the Gadchandur sub-division police office, the incident occurred on Thursday in Awarpur village of Korpana tehsil, and the bodies were fished out of the pond on Friday.
The victims, named Paras Deepe, Darshan Shankar Bacha Shankar, and Arjun Singh, were all Class 4 students at Aditya Birla Public School in Korpana, about 54 kilometers from the district headquarters, he said.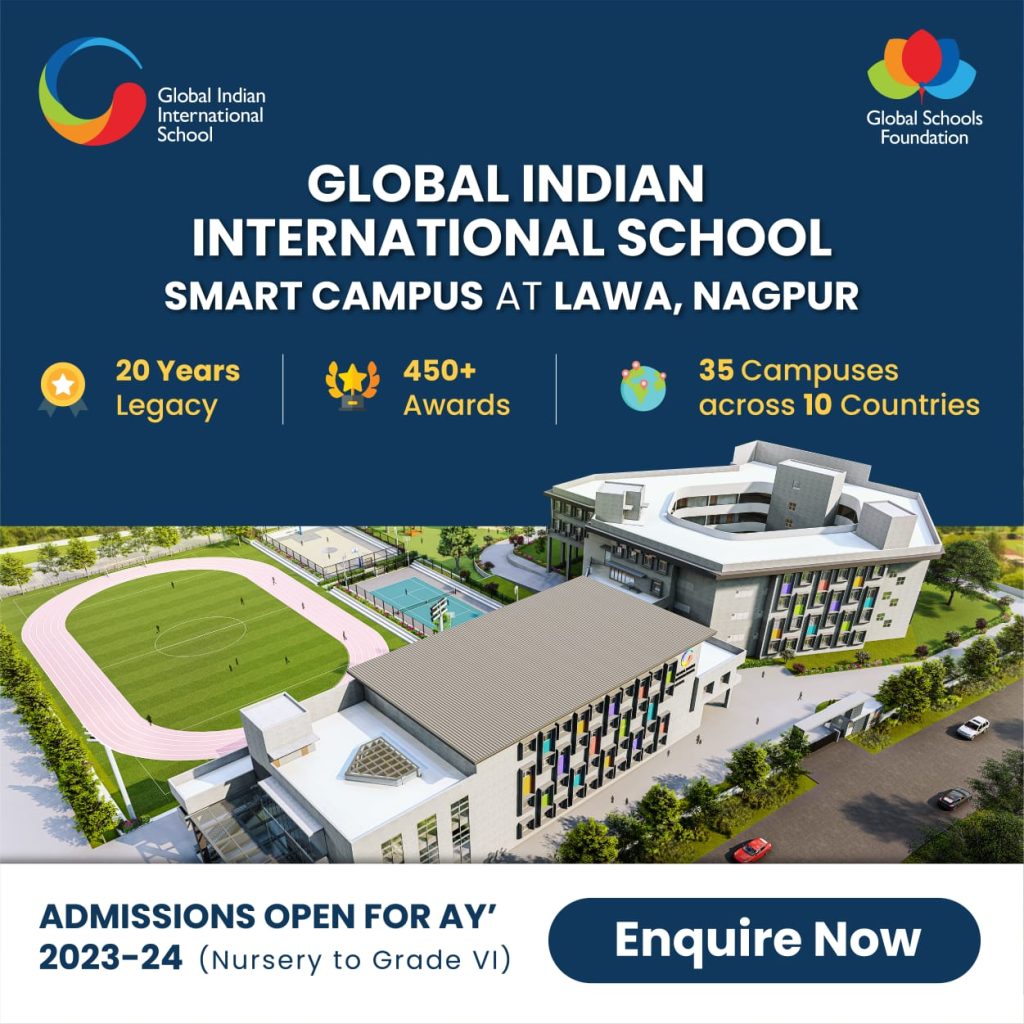 The boys had gone to the pond to play after attending a Republic Day program in the village and had gone for a swim, according to the official.
When the children failed to return home in the evening, their parents began searching for them. He stated that the boys' shoes and clothing were discovered near the pond.
"The boys could not be traced due to poor light on Thursday evening. Following a search operation, three bodies were found in the pond on Friday," sub-divisional police officer Sushilkumar Nayak said, adding that a case has been registered in this regard.