On Saturday, a picture circulated on social media that showed trash on the floor of a Vande Bharat Express coach. In the image, the ground is covered in a massive amount of trash, including used food containers, plastic bags, and empty bottles.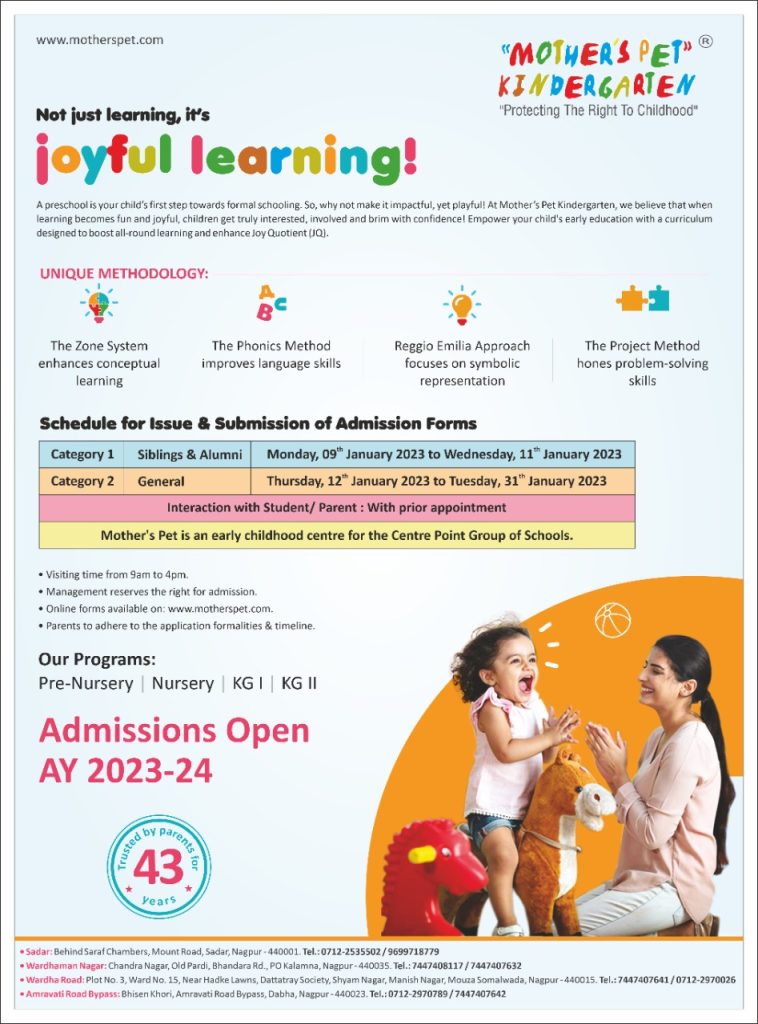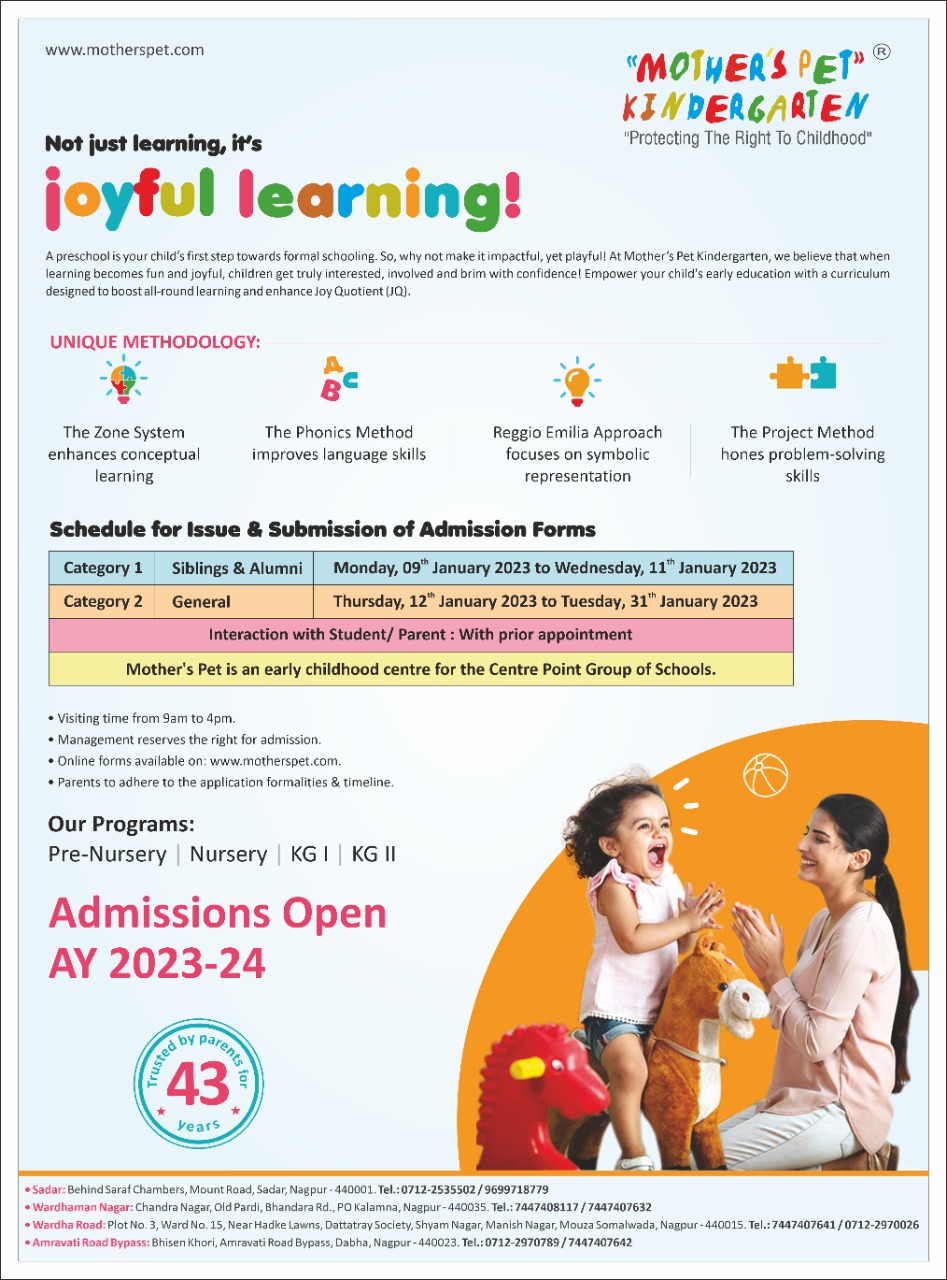 Awanish Sharan, an Indian Administrative Services (IAS) officer, posted the image to Twitter with the message "We The People." The image also shows a worker sweeping up the trash while holding a broom. On the other hand, the train's route was not mentioned.
Twitter users responded to the post in a variety of ways. Some said, "We can never change," while others made fun of the Swachha Bharat Abhiyan. Many users expressed their dissatisfaction with India's attitude toward hygiene.