Lady Entrepreneurs' Wing of Vidarbha Industries Association (VIALEW) is organizing a LEW Handloom Fashion Show on Sunday, January 29, 2023 from 5.00 pm – 8.00 pm at Open Air Theater at South Central Zone Cultural Centre (SCZCC), Opp. MLA Hostel, Civil Lines, Nagpur.
Since five years, the VIALEW Fashion Show organizes on various themes, which got a tremendous response from participants of Vidarbha region. This year, they are promoting Hand-loom and theme is Indian Traditional Fashion – Handloom Material & Handmade Traditional Jewellery.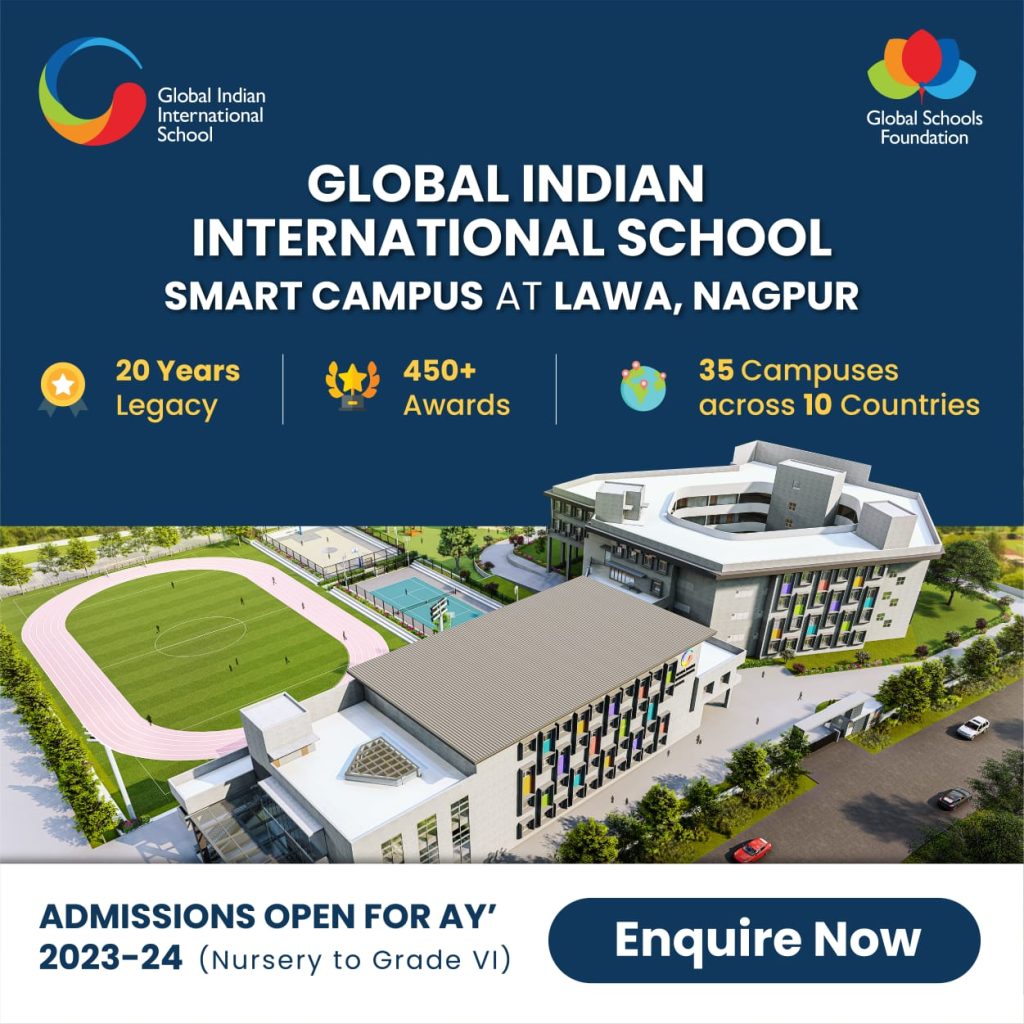 Chief Guest will be Vinita Bhatia, Winner of Mrs India International Glam 2022, Beauty of the World 2022 & Mrs India International Path Breaker.
Fashion Design Institutes & Colleges & Groups, Solo/Individual, Handmade Handloom Jewellery Designer will participate.
Contact for further details: 0712-2561211.
The LEW's chairperson Poonam Lala and Secretary Rashmi Kulkarni cordially invite all LEW members to attend the show.