Nagpur@2025 in association with NMC had planned an activity this Sunday, January 29, 2023, to create awareness about cleanliness & waste management, Swachh Mohalla Competition.
This activity brought to the citizens of Nagpur the first of such activities comprising of a focussed awareness campaign led by a youth social organisation 'Matrix Warriors' through 'Flash Mob & Nukkad Natak' and Plogging Drive led by another youth social organisation 'Nagpur Ploggers'.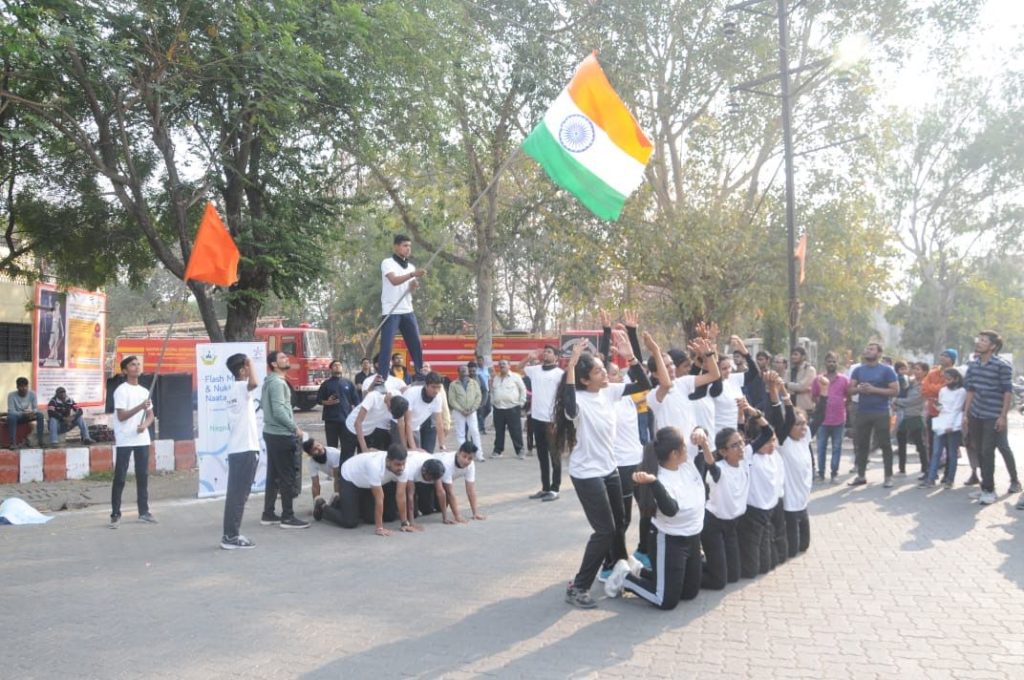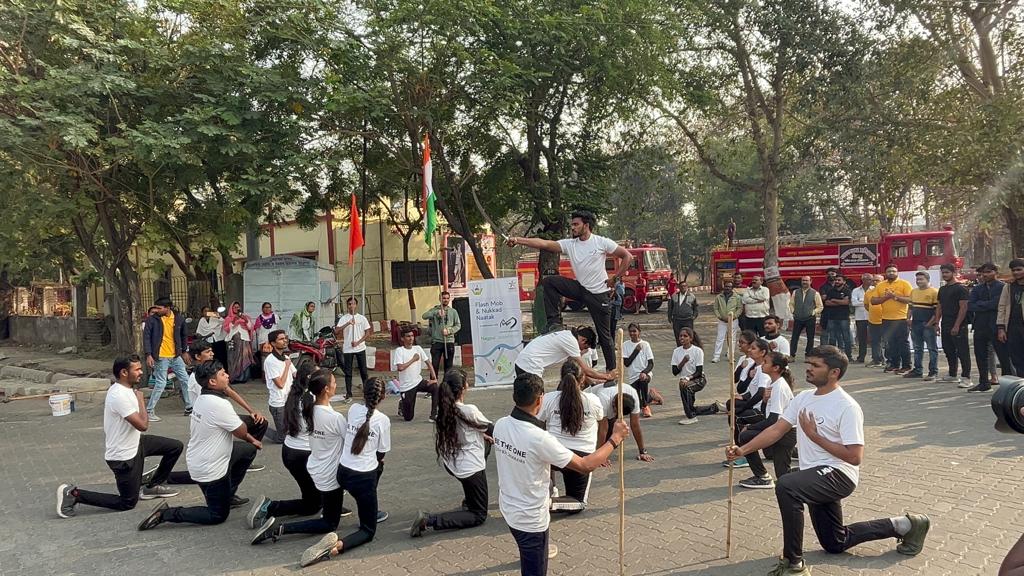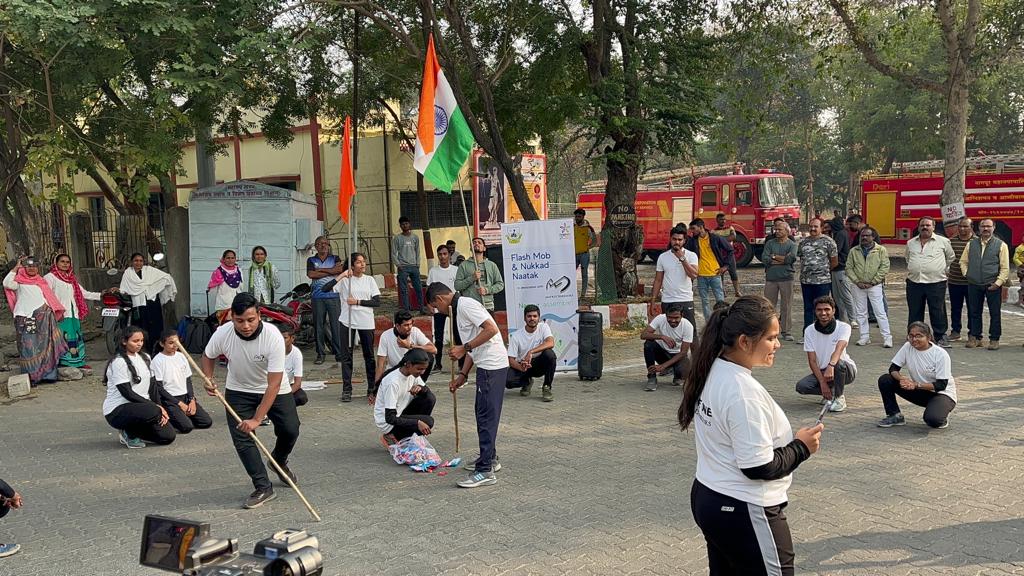 A total of 55 citizens took part in the plogging drive including the Nagpur Ploggers team. The plastic waste collected by the ploggers was 36 kg.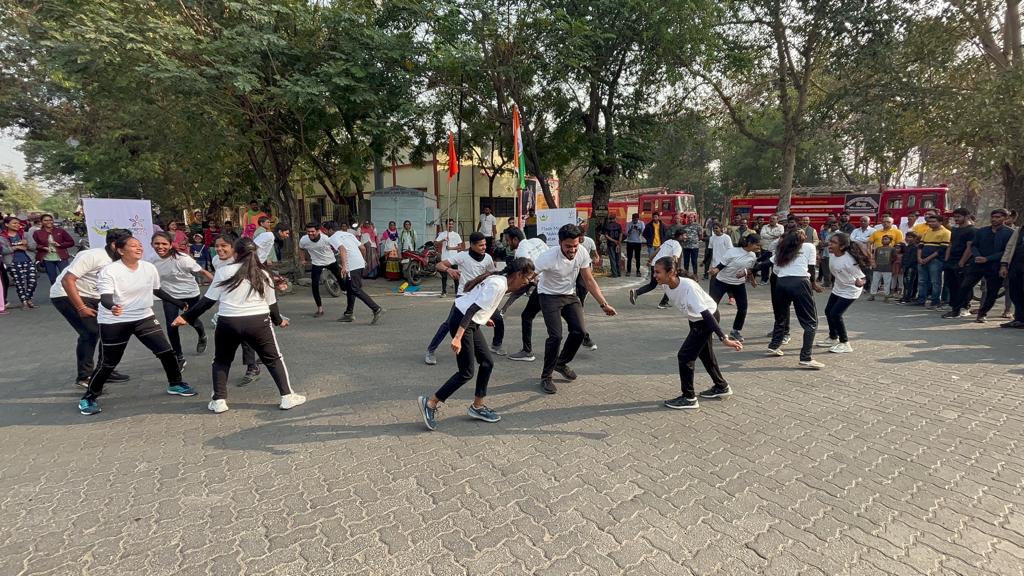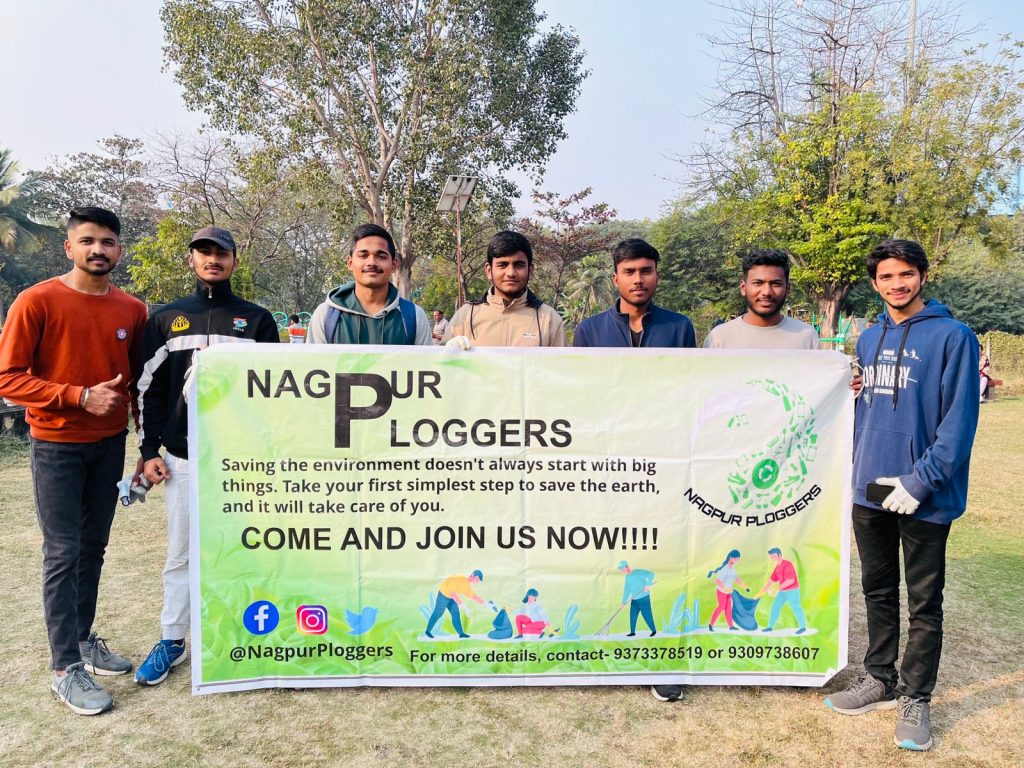 Total number of glass bottles collected was 31 and plastic bottles were 23.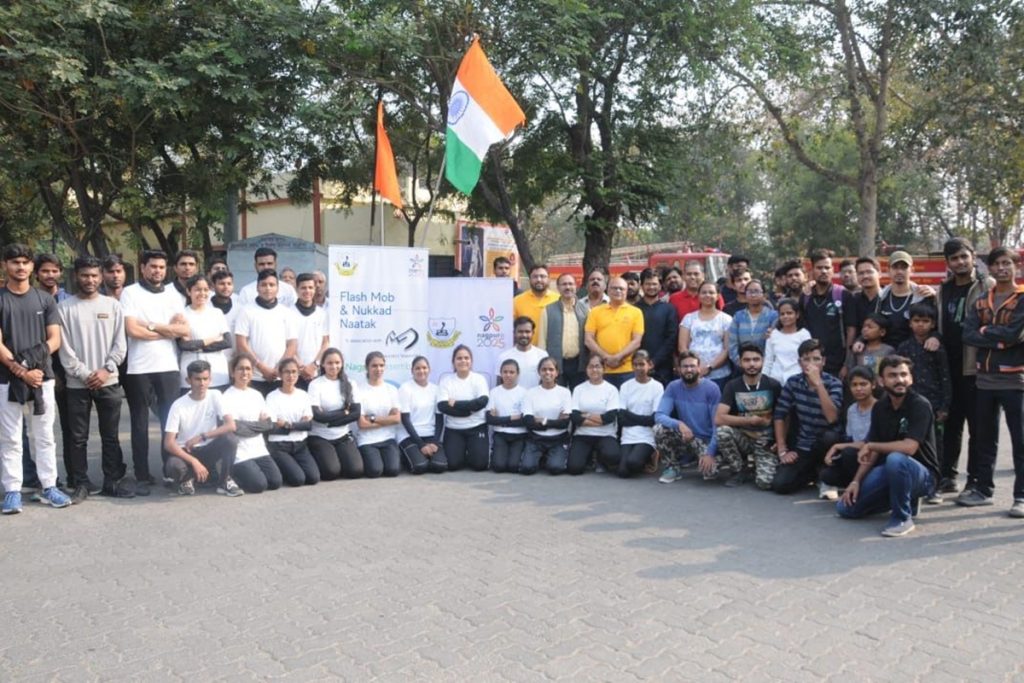 The activity received an overwhelming support & response from the local area citizens. More than 150 citizens participated in the activity. From Nagpur@2025, Nimish Sutaria, Convener, Malhar Deshpande, CEO, and Sandeep Agrawal, Working Committee Member led the activities. Dr. Gajendra Mahalle, Dy. Commissioner, Assistant Commissioner Ashok Patil, NDS members participated and motivated the participants.