On Tuesday, Ahmedabad Airport experienced a bomb threat just prior to the departure of a flight from Ahmedabad to Udaipur. The caller allegedly stated that there was a bomb on flight CD-696 of the Air Alliance.
The flight was initially scheduled to leave at 4:50 pm, but an operational error caused it to be delayed by almost two hours. Around 6:15 pm, boarding was finally announced, but passenger Vinit Naudiyal could not be found. "He had gone to the lounge to get a meal. When we called the registered number, someone answered the call saying 'Why would I want to be on a flight that has a bomb?'" shared top official sources.
A thorough search of the airport and the flight in particular was then conducted by the airport authorities, CISF personnel, and police. Baldev Desai, DC for Zone 5 confirmed the statement and said, "The call was traced and the person who made light of the situation is now in custody. We have filed a complaint under Sections 507 (criminal intimidation by anonymous communication) alongwith charges under the Anti-Hijacking Act 2016 against one Bhupendra Singh."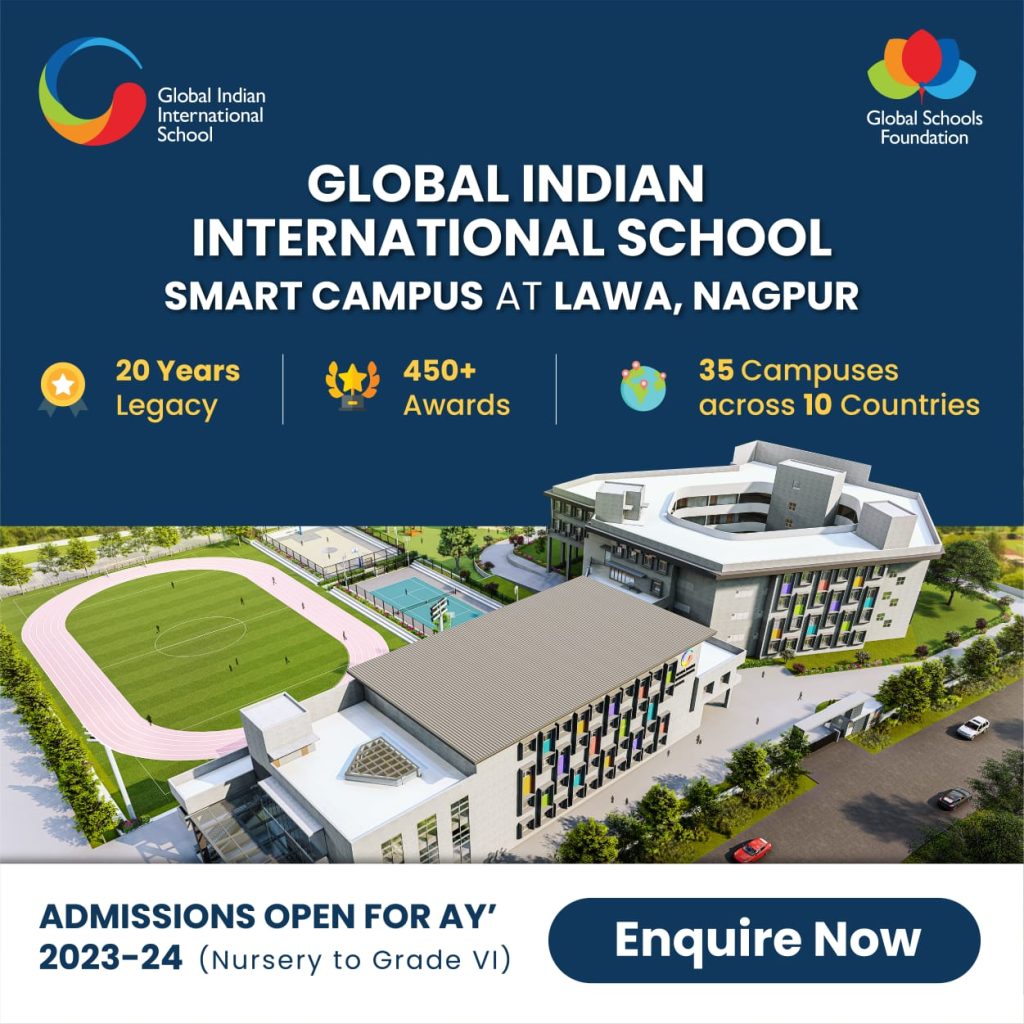 Incidentally, Naudiyal's ticket was booked by his Punjab-based company, which in turn, had registered the number of the office's administration department. Singh, who received the call, is an employee of the department.