Aditya Shirke: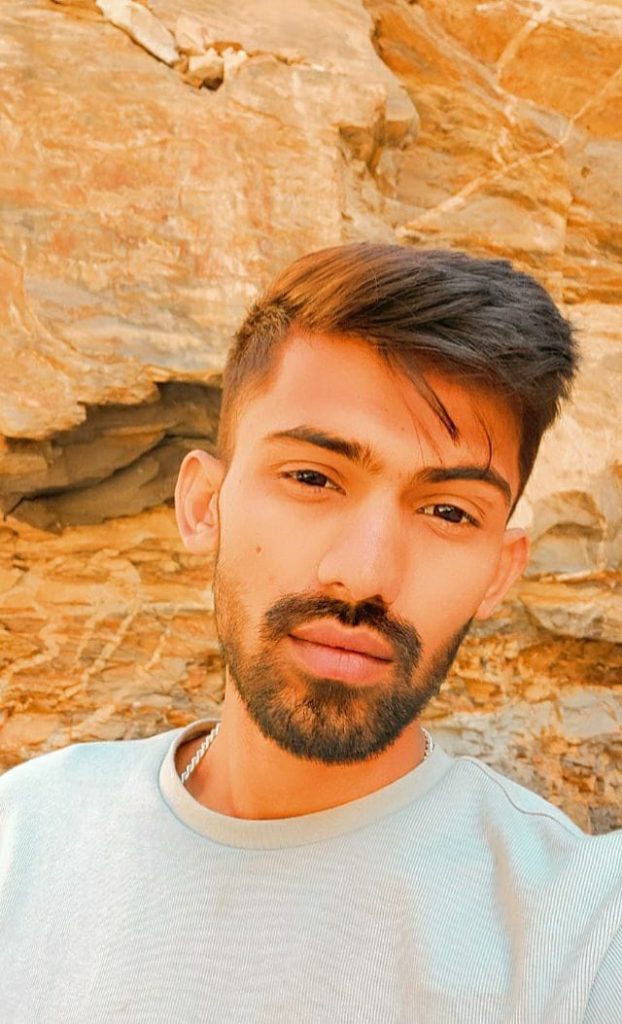 It was a very good movie overall. The action scenes in the movie were absolutely breathtaking and amazing. Despite a few people saying that the movie was boring, I did not find it boring at all. It was very entertaining and I think it is a must-watch for everyone. Salman Khan's appearance in the movie was just for around 10-15 minutes. Post-movie credits, his appearance was there in one more scene. I truly recommend watching it at least once.
Mansi Pawar:
I absolutely loved the movie being a big John Abraham fan. The action in the movie was really good. I enjoyed the songs more in particular. I feel John has done excellent acting in the movie and is quite underrated. People were more focused on King Khan than the other cast. I absolutely loved Deepika's attire and performance in the movie. The movie is a must-watch on the big screen.
Anand Brijmohan Yadav:
I enjoyed Shahrukh's comeback after 4 and a half years. I am a huge fan of Shahrukh Khan. The movie really has got amazing reviews. We also got to see John Abraham after a long time on screen. I liked the movie a lot. They gave a good touch by bringing Salman Khan. I loved the song "Jhoome Jo Pathaan" very much in particular.