Shubman Gill, a cricket player, knows how to amuse his followers. He released a hilarious reel video of himself, Ishan Kishan, and Yuzvendra Chahal recreating a well-known scene from the MTV reality series Roadies on Thursday. Many people, including Natasa Stankovic, were in stitches after watching the video because of the cast's impeccable impressions and comedic timing. Fans from all over the world have praised the cricketers for their humorous take on the well-known scene as the video has quickly gone viral.
In the video, Shubman Gill, Ishan, and Yuzvendra appeared in their blue Team India jerseys. Shubman played a contestant who was harshly criticized during his audition, while Ishan essayed the role of Roadies judge Nikhil Chinapa, hilariously mimicking a gorilla in their hotel room. Yuzvendra portrayed the other judge, Raghu Ram, and delivered the line, "Now you have really pissed me off!" with perfect comedic timing.
Then Ishan got up from his chair and pleaded with Shubman to show passion and intensity. Shubman emotionally responded, "I have that intensity," in response to the request. That passion is mine. I'll succeed, I'll succeed without a doubt. Ishan imitated a gorilla pose in response, then leaped onto the bed to channel Nikhil from the episode.
He further instructs Shubman to slap himself, and he complies. Ishan follows suit, delivering a sharp slap to Shubman's face and demanding that he repeat the action. The two then walk away, with Ishan remarking, "Better."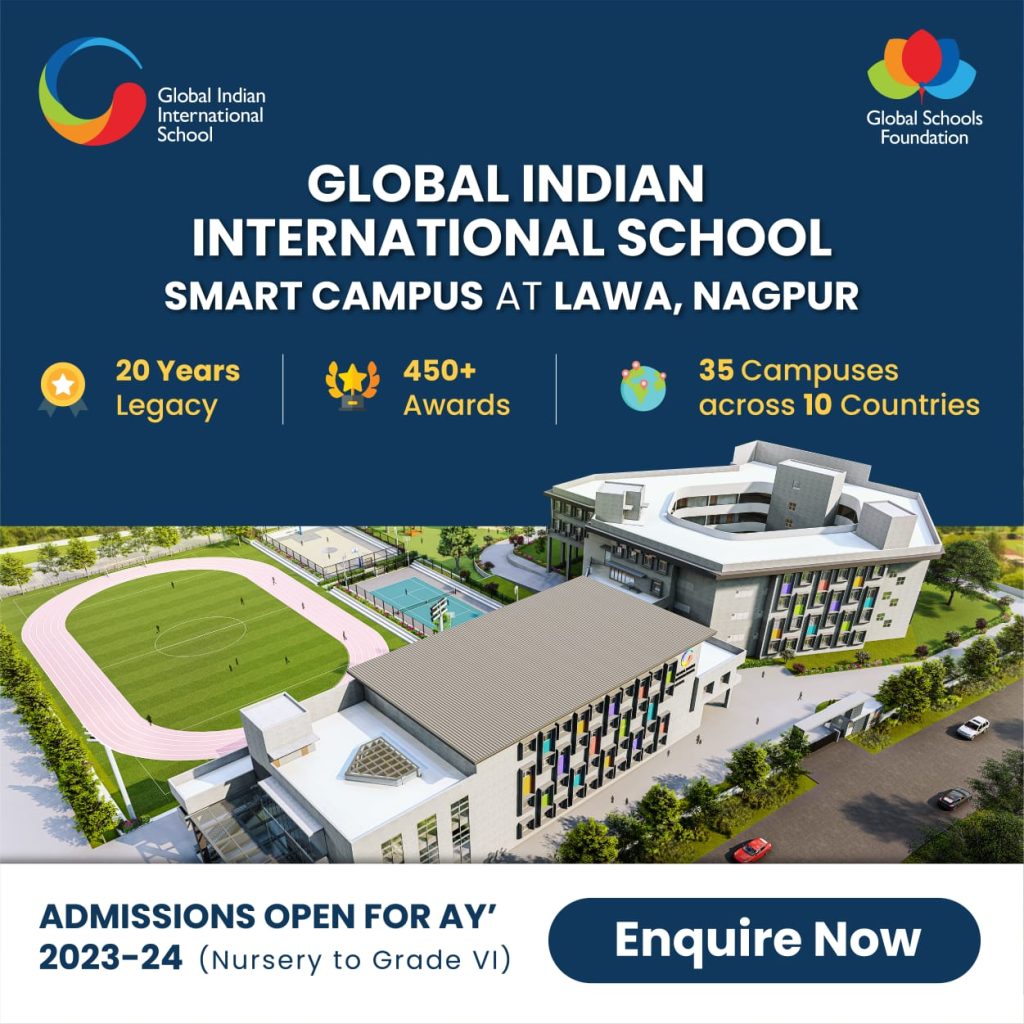 The scene is from the infamous audition round of Roadies. The show is known for providing a platform to renowned celebrities such as Rannvijay Singha, Ayushmann Khurrana, Prince Narula, Bani J, and Varun Sood, among many others. This show has become a staple in the entertainment industry, offering a unique opportunity for aspiring stars to showcase their talents and make a name for them.
Fans posted the video to social media. View the responses here:
They spoiled my boy Ishan

— Mankading2.0 (@Mankading2_0) February 2, 2023
Wtf!?😭🤣 pic.twitter.com/mdIsVEMWg8

— Ritu🌻 (@EntropyPositive) February 2, 2023
Wtf!?😭🤣 pic.twitter.com/mdIsVEMWg8

— Ritu🌻 (@EntropyPositive) February 2, 2023
Wtf!?😭🤣 pic.twitter.com/mdIsVEMWg8

— Ritu🌻 (@EntropyPositive) February 2, 2023
Notably, all three players were part of the recently concluded T20I series against New Zealand, which India won 2-1. Gill and Kishan will remain with the Indian team for the upcoming Test series against Australia, with Kishan earning his maiden call-up to the red-ball side in the absence of Rishabh Pant.