The budget estimates, presented on Saturday by BMC Commissioner I.S. Chahal, come ahead of the upcoming civic elections, which are expected to be announced soon, and promise long-term local economic development for the country's commercial capital.
The budget estimates for the new fiscal are proposed at Rs 52,619.07 crore, an increase of 14.52 percent over last year's Rs 45,949.21 crore (2022-2023) and the previous year's Rs. 39,083 crore (2021-2022).
In order to achieve a "net zero" environmental impact in the near future, the budget prioritizes rapid infrastructure development, cleanliness, health, education, urban greening, and making monsoons easier for citizens.
The BMC is being run by an Administrator in the absence of an elected civic body for the first time in 38 years, and thus there was no Mayor, General Body, or Standing Committee for the budget presentation exercise on Saturday.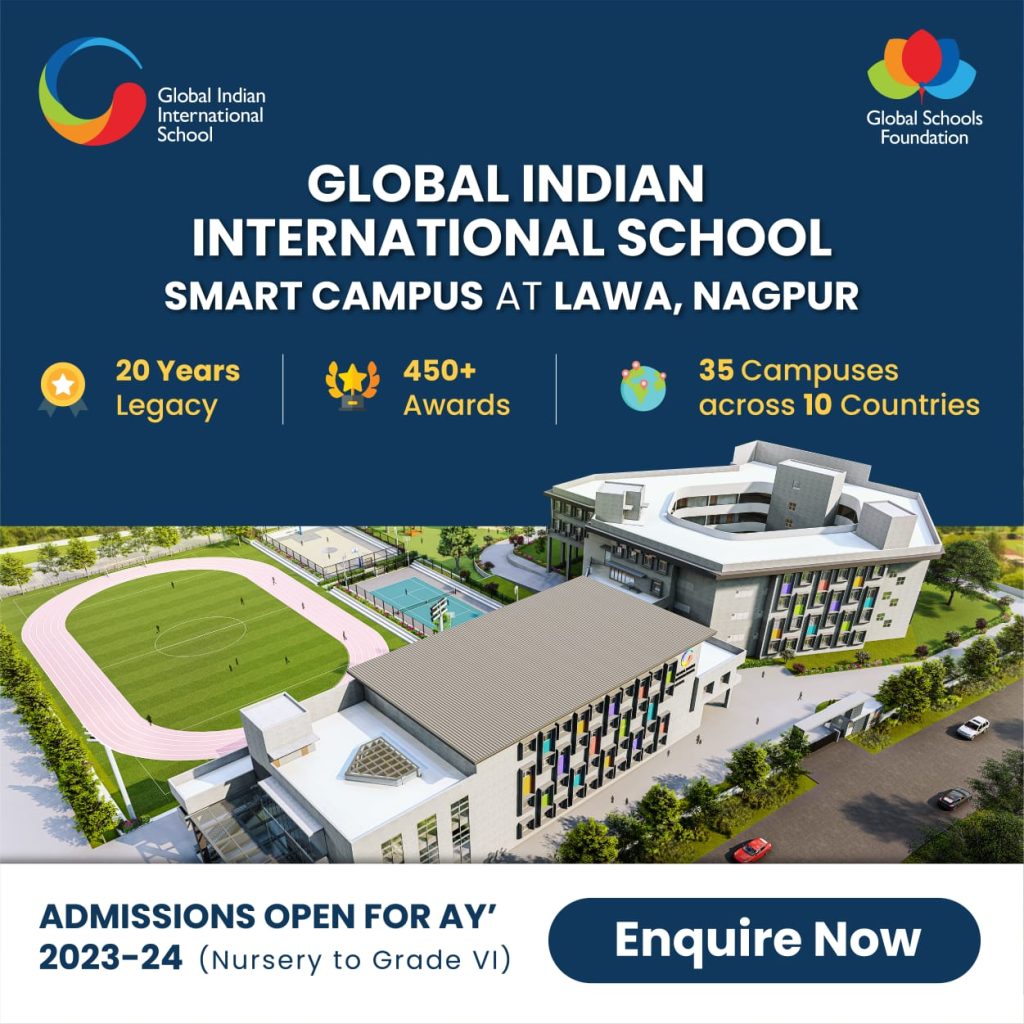 Chahal has also proposed a total Budget Provision of Rs 2,650 crore in the Revised Estimates (RE) for 2022-23 and Rs 3,545 crore in the Business Estimates (BE) for 2023-24 for the Coastal Road Project, which is one of the BMC's mega-infrastructure projects.
Hoping to give relief to Mumbai residents from monsoon floods, of the 386 chronic flooding spots, 306 have been tackled, 34 will be completed before the monsoon season 2023, and the remaining 6 later.
The BMC intends to plant 100,000 trees using ecologically sustainable planting practices, and Rs 1,729 crore will be spent on various beautification projects for Mumbai bridges, footpaths, dividers, trees, and so on.
Under the Ashray Yojana, the budget makes a provision of Rs 735.12-crore in the RE 2022-23 and Rs 1,491.50-crore in BE 2023-24.
A sum of Rs 227.07 crore is proposed to enhance the city's fire-fighting forces in this budget.
There is a provision of Rs 887.88-crore (RE) and Rs 1,376 crore for the Water Supply Project, and Rs 2,021.06-crore (RE) and Rs 3,566.87-crore for the Mumbai Sewage Disposal Project department.
In 2023-2024, the city's BEST will receive Rs 800 crore in funding for its various schemes, including the establishment of a dedicated Climate Action Plan Cell (CAPC) and the installation of Air Purifiers in congested areas such as Dahisar Toll Post, Mankhurd, Mulund Toll Post, Kalanagar Junction, and Haji Ali Junction.
Chahal assured citizens that, after the Covid-19 pandemic of the previous two years, the civic body will make their lives more comfortable while remaining "well-prepared" for another Covid wave or any other pandemic.