The public art festival supported by Yuj Arts Foundation announced the inauguration of its month-long, first edition today. Nagpur Kala Sangh 2023 encourages creative explorations around the theme of "A Fine Balance", through partnerships with leading institutions and not able individuals from the city's artistic community. The theme was chosen with the aim of examining the delicate relationship between human beings and their environment, with a special focus on climate change and sustainability. Over 250 art installations, sculptures, paintings, and photographs are displayed at the festival. Collaborators this year include JD Institute of Fashion Technology, International School of Trends, Cinderbay School of Design, Makers Adda, and MSU Baroda. Renowned artists displaying their work this year comprise Prakash Bal Joshi, Mukesh Parpiani, Amaan Ali, Vibha Galhotra, Prof. Radhika Wader and Prof. Bhrighu Sharma. VR Nagpur is the venue partner, and the festival is also supported by Cinepolis, Sula Vineyards, Aditya Motors, and The Asian Kitchen.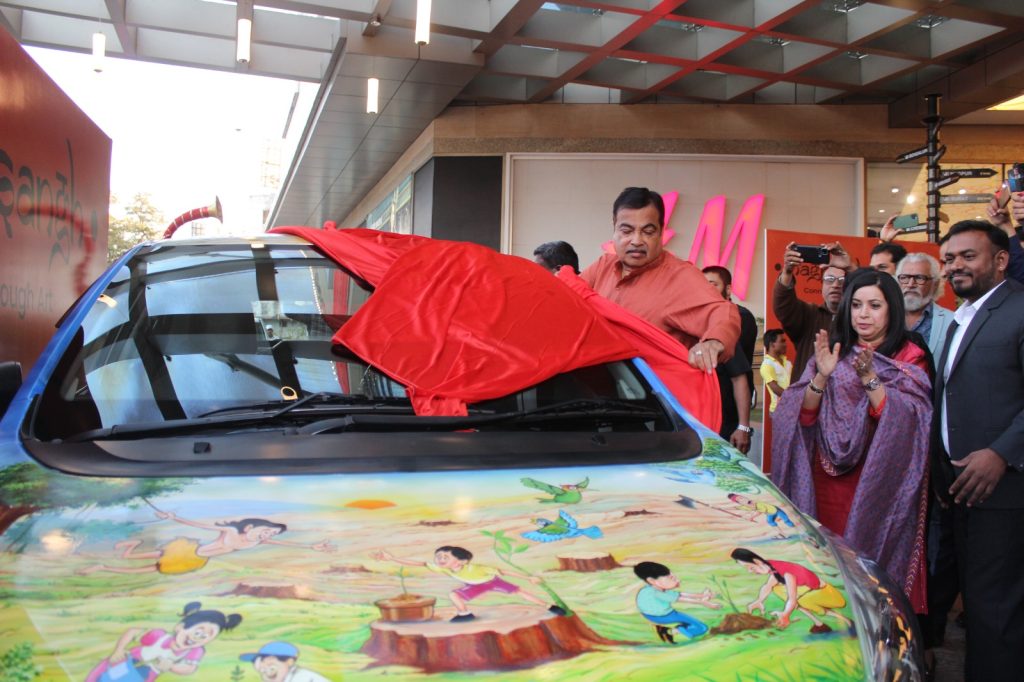 The festival was inaugurated this evening at VR Nagpur, Rambagh Layout, Untkhana by Shriman Nitin Ji Gadkari, Honorable Union Minister, Government of India, and Lok Sabha Member of Parliament for Nagpur. The launch commenced with the unveiling of the Nagpur 'Kala Car', painted by artist Vinay Chanekar and a team of emerging artists, followed by "Wearable Art" – a Fashion Showcase by JD Institute of Fashion Technology at the atrium, and culminated with a viewing of 'A Fine Balance' – 2023 Art Exhibit. The venue partner, VR Nagpur, will be a hub of artistic activity, with installations, exhibitions, an artbazaar, art workshops, ayoung artists program, and several other exciting events.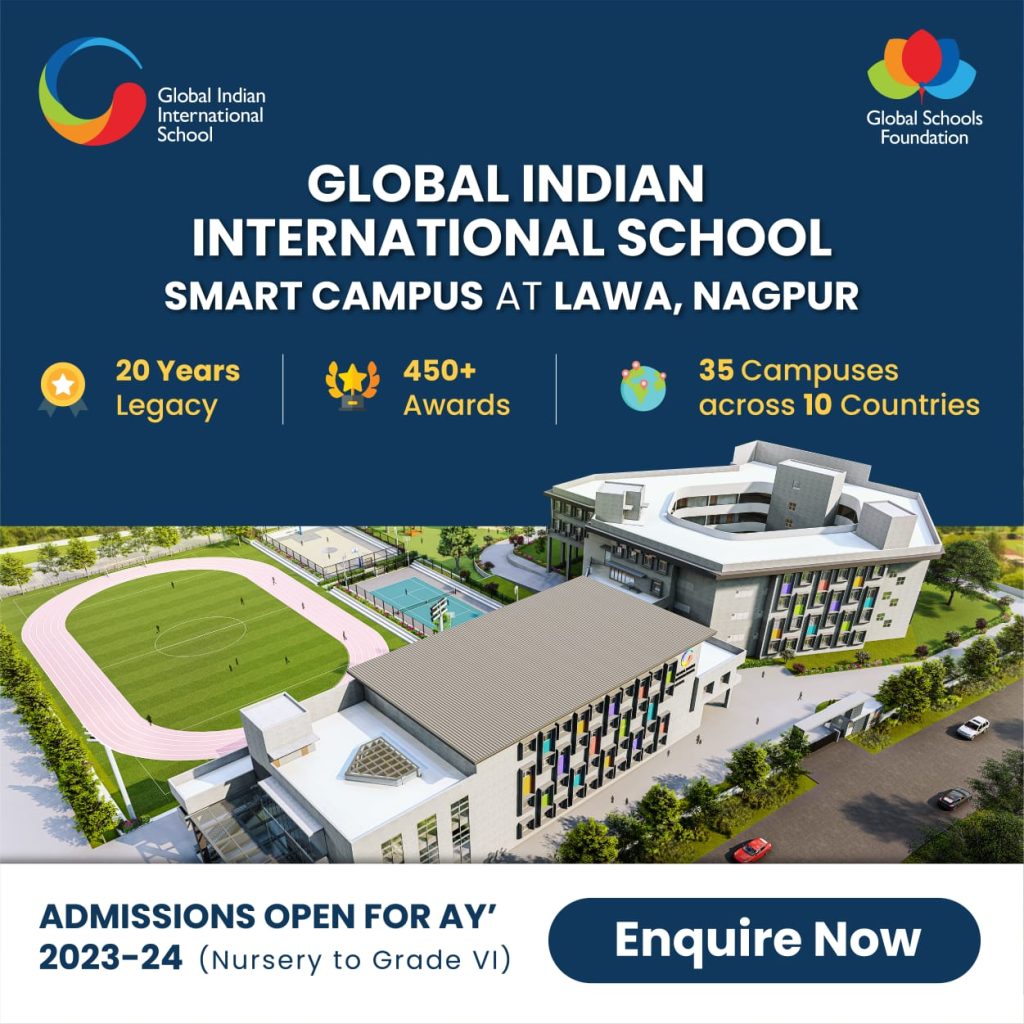 Sumi Gupta, Curator of Nagpur Kala Sangh, said, "I am thrilled to steer this fantastic project which has incredible collaborations with institutions and student artists in Nagpur, creating a vibrant platform for large-scale installations, sculptures, mixed media works and photography. Nagpur Kala Sangh 2023 brings together a community of connoisseurs, art students, patrons as well as the people of Nagpur in a celebration of the city's art and culture."
Nagpur Kala Sangh is supported by the Yuj Arts Foundation, and is also part of VR Nagpur's Connecting Communities initiative that aims to encourage civic pride, strengthen the local economy and Enhance the city's national and international image.
About the Venue Partner:
VR Nagpur, Medical Square is a 0.6 MMsq.ft. retail community centre. It is among the largest community centres of central India. VR Nagpur is part of a 10-acre master plan in the prominent Medical Square, which also comprises of a 400-unit housing development. VR Nagpur is home to over 100 exciting domestic and international brands. VR Nagpur offers a mix of shopping, dining, and entertainment experiences. For more information, please visit www.vrnagpur.com and @vrnagpur on Instagram.