India is sending in teams for search and rescue operations as well as medical aid after Prime Minister Narendra Modi reaffirmed his commitment to providing Turkey with all possible assistance on Monday at a gathering in Bengaluru. Today, a meeting was held at the Prime Minister's Office (PMO) to discuss how best to help Turkey deal with the earthquake's aftermath. The meeting was attended by the Cabinet Secretary, representatives of Ministries of Home Affairs, NDMA, NDRF, Defence, MEA, Civil Aviation and Health & Family Welfare.
NDRF Search & Rescue Teams, Medical Teams, and relief supplies would be sent right away. In coordination with the Turkish government, the Indian Embassy in Ankara, and the Consulate General office in Istanbul, relief supplies will be delivered.
Two teams of NDRF comprising 100 personnel with specially trained dog squads and necessary equipment are ready to be flown to the earthquake-hit area for search and rescue operations, PMO said in a statement. Medical Teams are also being readied with trained doctors and paramedics with essential medicines.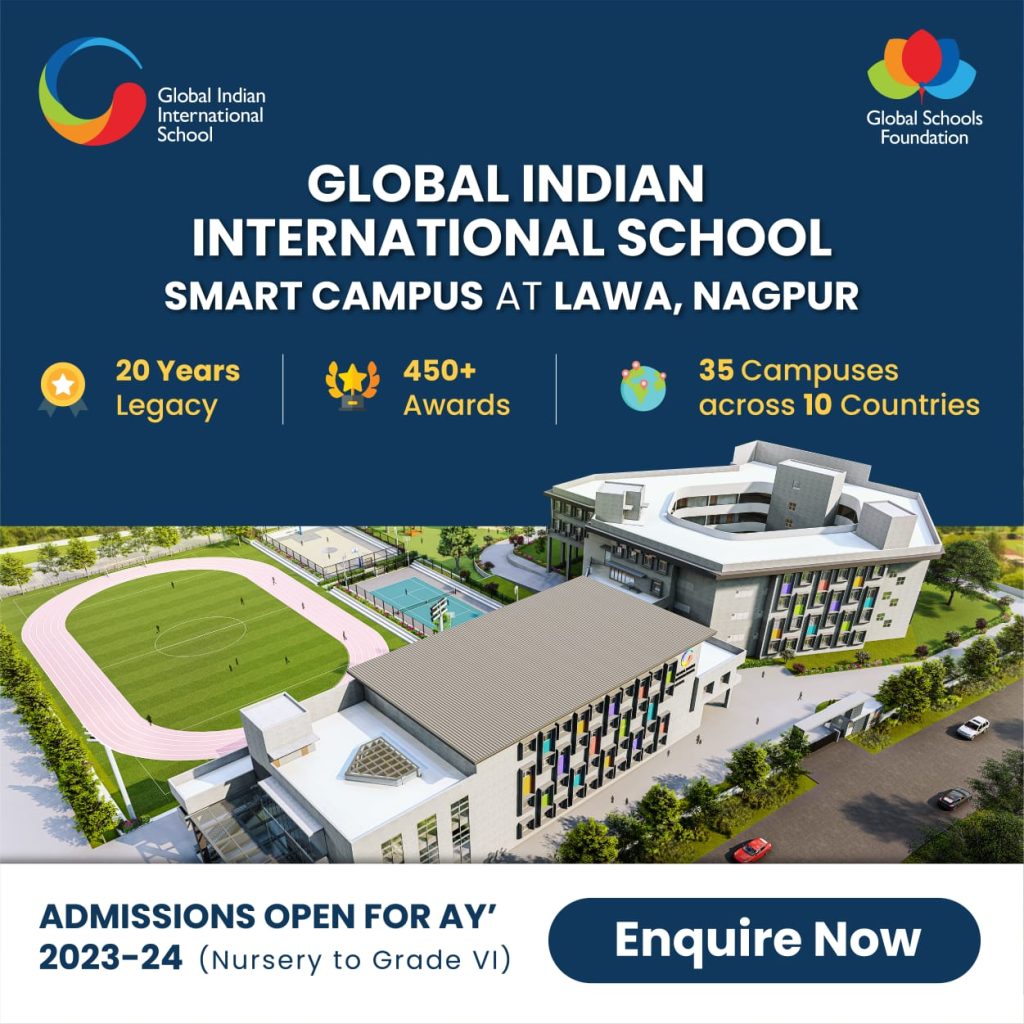 According to reports from the Turkish Disaster and Management agency, the country was struck by a powerful earthquake of magnitude 7.8 on the Richter scale on Monday morning. The quake occurred near Gaziantep in southern Turkey, and its effects were felt as far away as Cyprus and Egypt.
The President of Turkey Recep Tayyip Erdogan on Monday evening announced that the death toll in the earthquake has mounted to 912 with nearly 5,400 people reported injured.
Turkish Ambassador to India Firat Sunel told ABP Live, "So far, 950 confirmed dead and 2900 buildings collapsed. While 5,385 have been injured and 2,470 have been rescued."
Many people are believed to still be trapped beneath the rubble, and as search and rescue crews scour the areas affected by the destruction in various regions, the death toll is expected to rise.
The earthquake, which hit in the wee hours, also struck Syria while strong shockwaves were felt in Cyprus, Lebanon and Israel.