Raman Science Centre and Planetarium, Nagpur had organized a bird-watching camp for underprivileged students. Additionally, an informative lecture on the theme "Ave-Tree Relationship" was delivered by Nitin Marathe, Co-founder, of CIBA (Central India Bird Academy).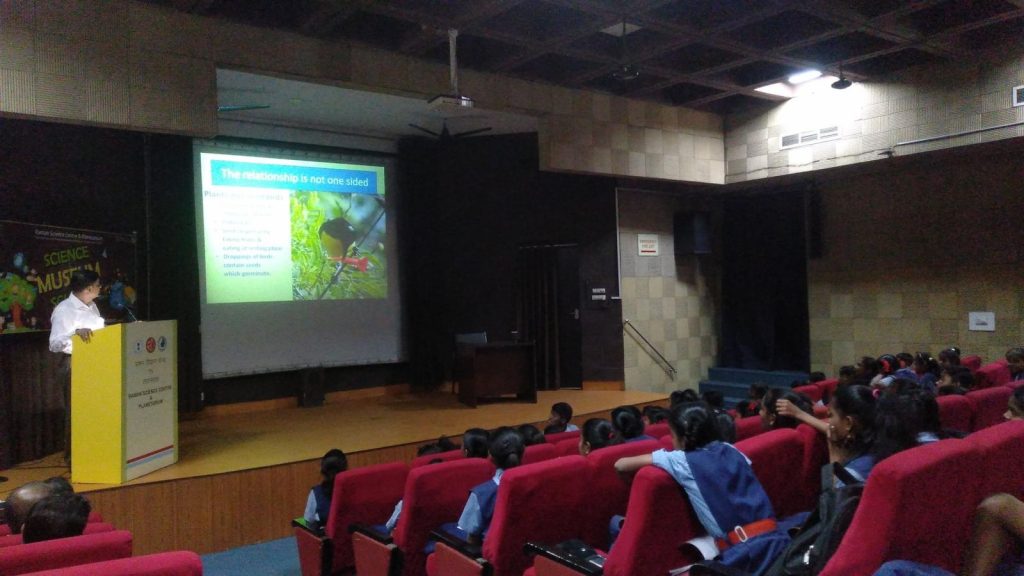 The students were further guided through the Science Park and backyards of RSCN in searching birds by Nitin Marathe.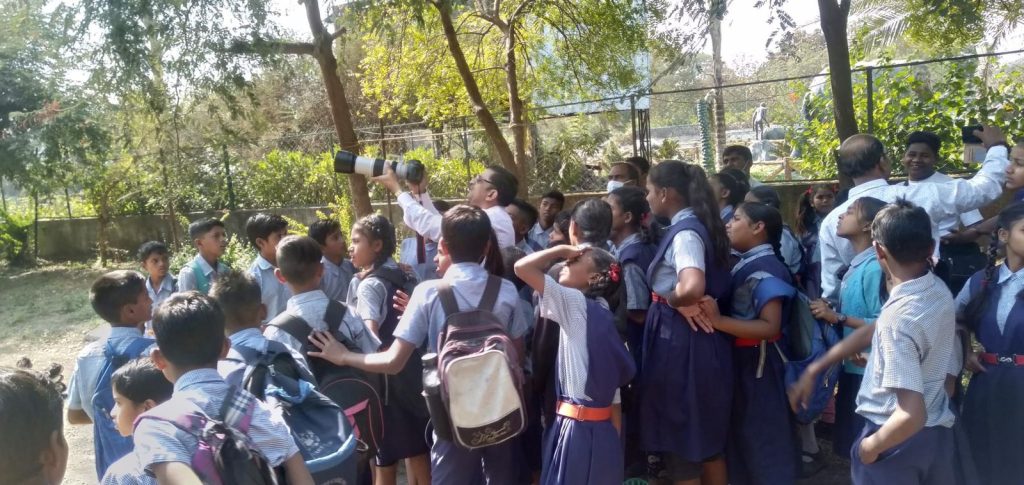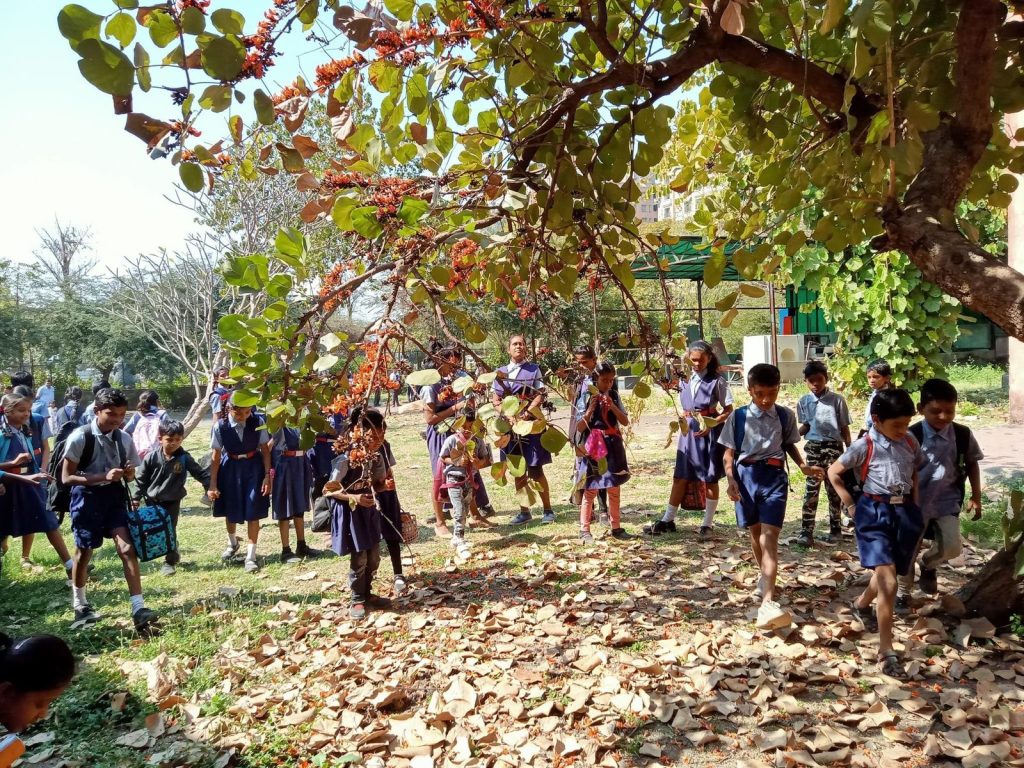 Coppersmith Barbet, Green Beater, White Breasted Water Hen, Collared Scops Owl, White Throated Kingfisher, Gray Babbler, Laughing Dove, and a variety of sunbirds were spotted on the premises.