After receiving a threat call threatening to carry out a terror attack in the city, Mumbai police have been on high alert. The Chhatrapati Shivaji Maharaj International Airport and several cities in Maharashtra have been placed on alert as a result of the threat call.
Officials said that the caller introduced himself as Irfan Ahmed Sheikh, a member of the terror outfit Indian Mujahideen. Meanwhile, a case has been registered and further investigations are underway.
This is the second threat call Mumbai has received within a week. A couple of days back, the National Investigation Agency (NIA) received a mail from an unidentified individual claiming to be a Talibani member threatening to carry out a terror attack in Mumbai.
Dhirubhai Ambani International School in Mumbai received a call in January from an unknown caller who threatened to blow up the education institution. The caller asserted that they had detonated a time bomb at the institution.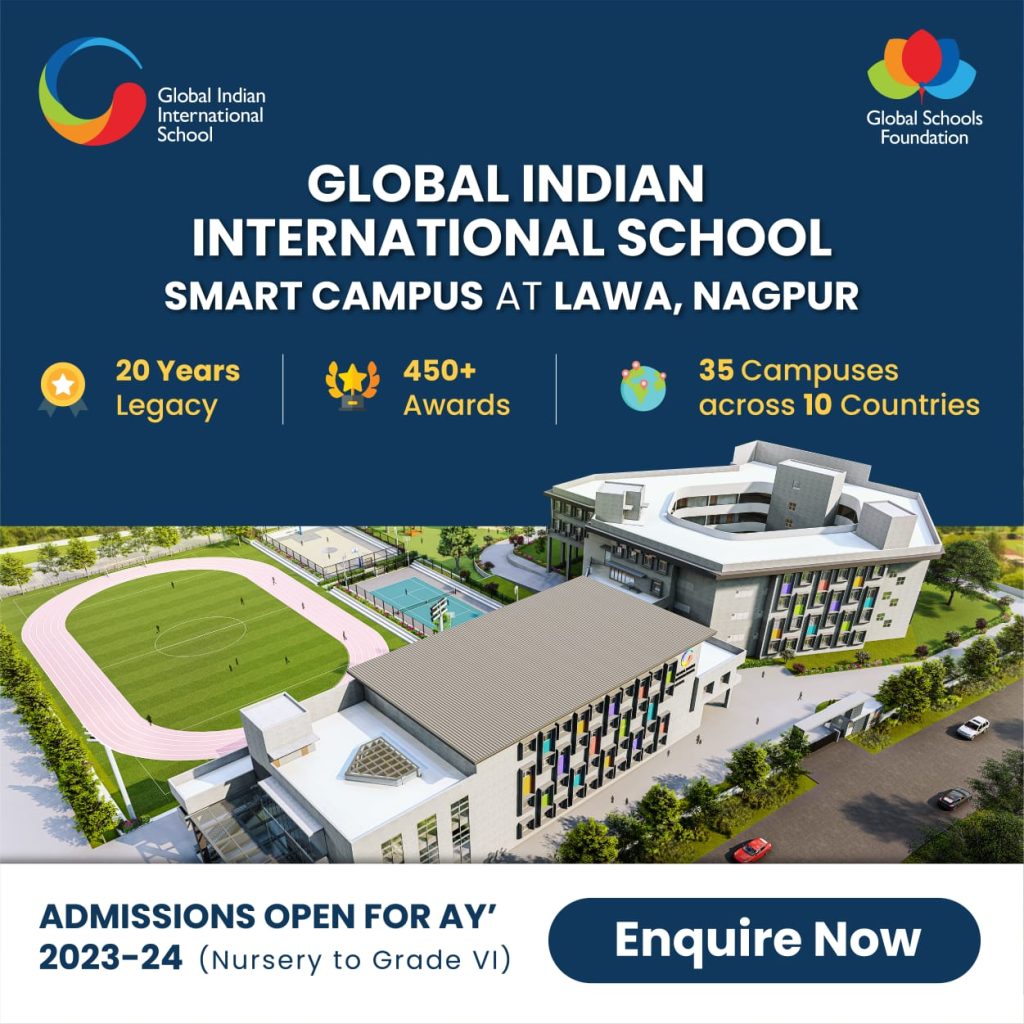 In October of last year, a similar call informing about the bombs planted in various parts of the city was received. An unidentified caller had made a "suspicious" call to Mumbai police informing them that bombs had been planted at several significant locations throughout the city.