On Tuesday, January 7, 2023, a public awareness campaign was held at Pratap Nagar Square on behalf of Nagpur Municipal Corporation (NMC) and the Green Vigil Foundation to educate citizens about the importance of saving electricity.
The campaign was carried out on the occasion of Purnima Day, under the guidance of Anil Sole, Former MLA and Former Mayor of the city. Anil Sole personally participated in this campaign, encouraging citizens to turn off unnecessary electric lights for one hour and encouraging Green Vigil Foundation volunteers.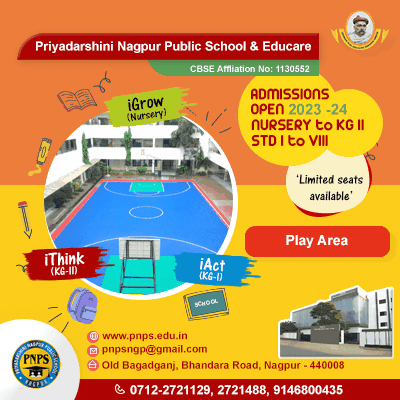 Kaustav Chatterjee (Founder), Surbhi Jaiswal, Mehul Konsurkar, Vishnudev Yadav, Tushar Deshmukh, Priya Yadav, Deepak Prasad, and Kajal Pillay were among the Green Vigil Foundation volunteers. During the campaign, the foundation's volunteers went to the area's traders, including visiting various buildings and explaining the importance of saving electricity. The volunteers also urged citizens and traders to turn off all unnecessary electric lights for at least one hour.
Various businessmen in the area supported and responded positively to the appeal by turning off the lights. Bholenath Sahare, Anil Zode, Ashok Sayre, along with Rajendra Rathod, Viplav Bhagat of the municipality, Anupama Sayre, Kishor Bhagde, Madhukar Pathak, Kishor Dalvi, Gurmeet Singh Bawari, Mayatai Hade and others graced their presence for the campaign.